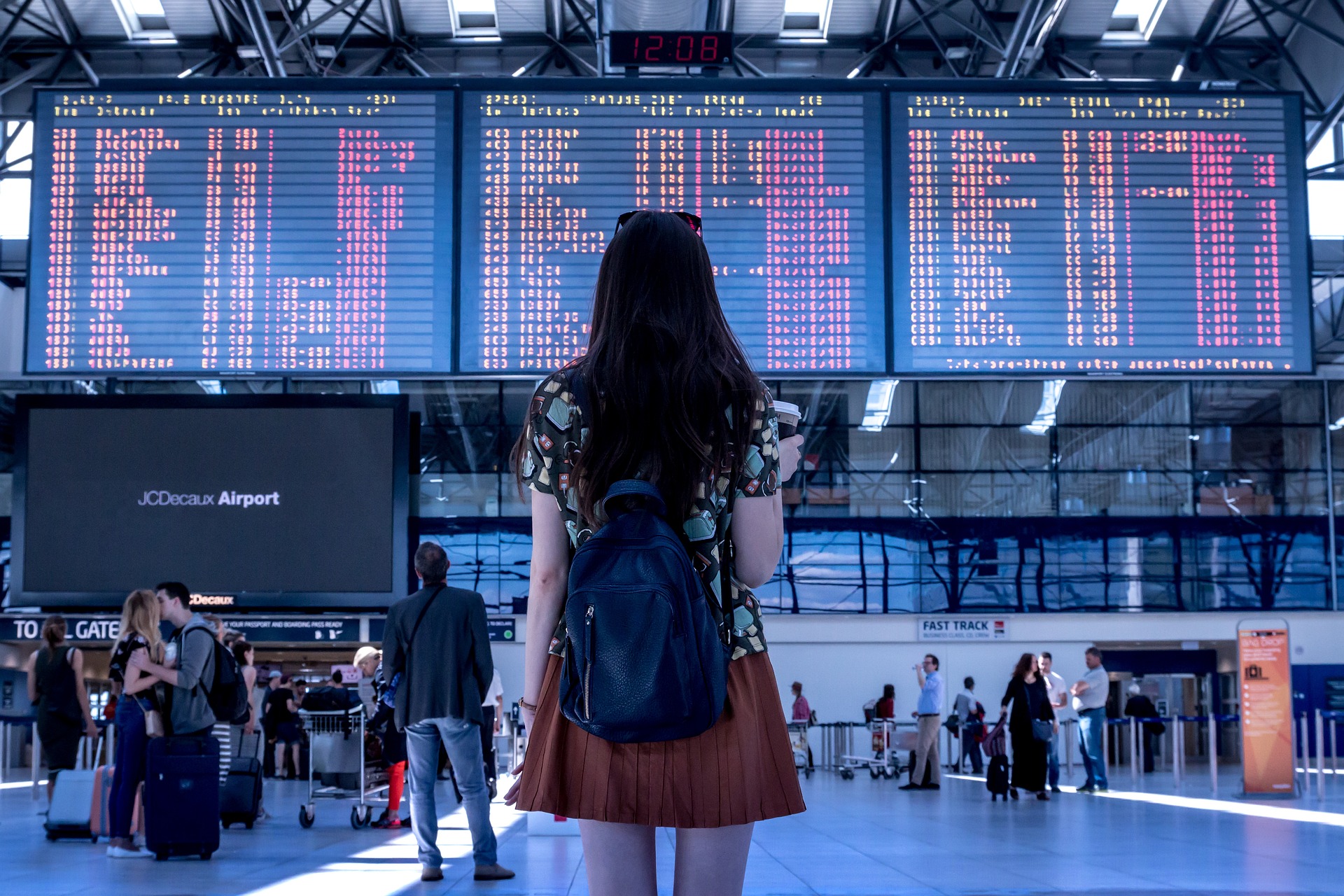 Are you a first-time flyer? If so, there are a few things you need to know in order to make your experience as smooth as possible. In this blog post, we will discuss the basics of air travel and what you need to do in order to have a stress-free journey.
Before you take off, it's important to understand the basics of aviation. Make sure to check with aviation consultation services Malaysia for any specific rules or regulations that may apply in your country or region. We will also provide some tips for packing and preparing for your trip. So whether you're traveling for business or pleasure, read on for helpful advice!
Basics of Air Travel
Packing And Preparation
Whether you're a first-time flyer or an experienced traveler, packing is always important. But since this is a new experience for you, make sure to plan ahead and bring all necessary documents (passport/visa), medications, and travel essentials like headphones, chargers, and other small items that will help keep you comfortable during the flight. Additionally, consider wearing layers, as the temperature of the cabin can vary.
Check-in And Security
Once you arrive at the airport, make sure to check in for your flight and follow any instructions from the ticketing agents. Then it's time to go through security, where you'll be asked to remove anything that is prohibited on board (such as liquids exceeding a certain volume). Make sure to empty your pockets and remove your shoes as well. It's also important to understand aviation safety protocols before boarding, such as how to store carry-on bags or what type of seatbelt you need to wear.
Onboard Tips:
Finally, once you're on board, remember that safety comes first! Following aviation safety guidelines is essential to ensuring a smooth and comfortable flight. Make sure to familiarize yourself with the proper use of seatbelts, how to store your bags, how to use the oxygen mask and other aviation safety protocols. Additionally, stay hydrated throughout your trip and take advantage of any snacks or meals that are available onboard.
After Landing
Once you land, make sure to collect all your belongings before disembarking from the plane. You may also be required to fill out a few forms or documents at customs, so it's important to have all the necessary paperwork ready. Additionally, keep an eye on any changes in time zones if you're traveling internationally, and make sure that your watch is set correctly.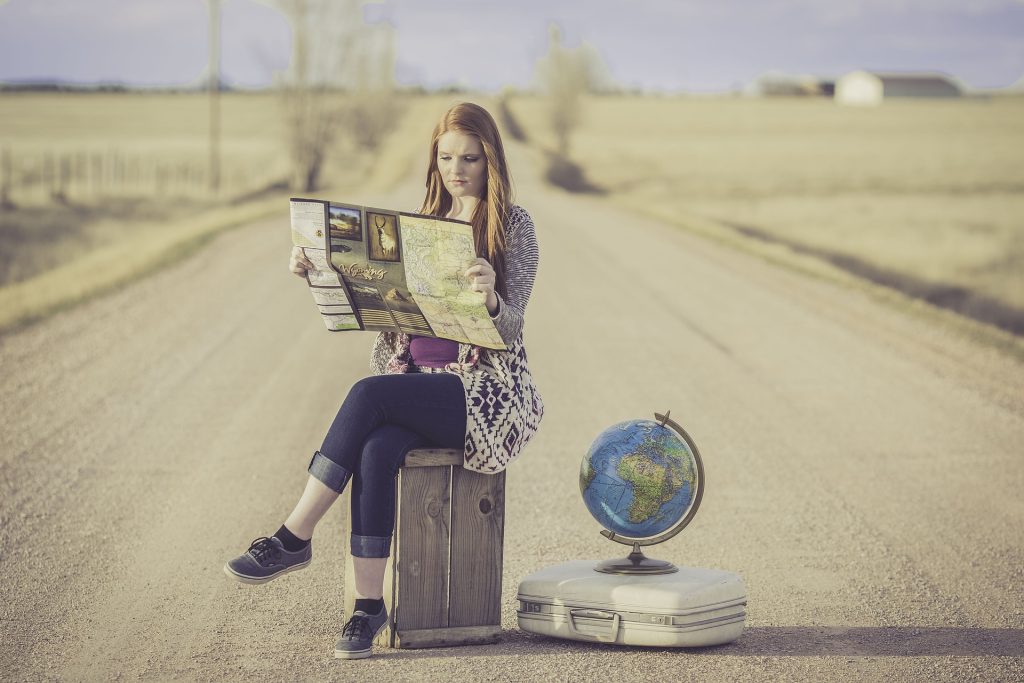 What to Pack and What Not To
Pack
To ensure a stress-free flying experience, make sure to pack only what you need and avoid bringing items like sharp objects or illegal substances. Also, remember that some countries require additional documentation such as visas or permits for certain items.
Don't Pack
Finally, make sure to leave items such as liquid containers larger than 100ml, aerosol cans, and sharp objects at home or in your checked baggage. These items can create a safety hazard onboard and may even lead to delays or the confiscation of your belongings.
Conclusion
We hope this blog post has helped you understand what you need to know as a first-time flyer! From packing tips to aviation safety guidelines, it's important to be prepared so that you can make the most out of your journey. Remember: with the right knowledge and preparation, flying for the first time will be an enjoyable experience!
Happy travels!