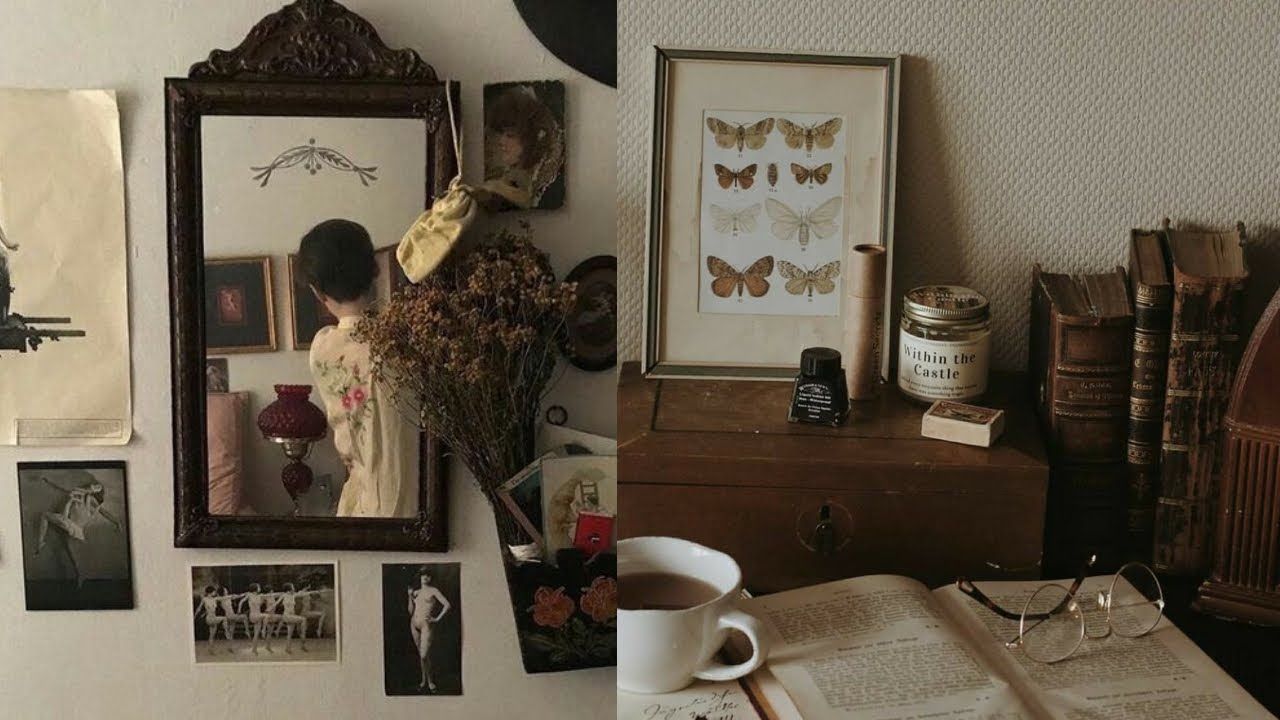 If you are an active user of the internet, chances are you have encountered this style somehow. The Dark Academy is an aesthetic that contemplates scholarship, literature, mystery, and art. It is also deeply inspired by history, Greek art, European architecture, dark elements and gothic. Even though for some people, the aesthetic sounds strong and dark, it is actually wholesome and creative. In fact, it is based on a spirit to learn. This evolving subculture has swept the Internet. Plus, there are many communities on the Internet surrounding the Dark Academy. Besides that, some people go all their way to install acoustic wall panels from Malaysia and purchase materials for their future homes to look the same as pictures that they say online. However, I'm here to remind you that you don't have to do the same for your room, especially if you are on a tight budget. Here, I'll share some of my suggestions on what to purchase to help your room achieve the dark academia aesthetics.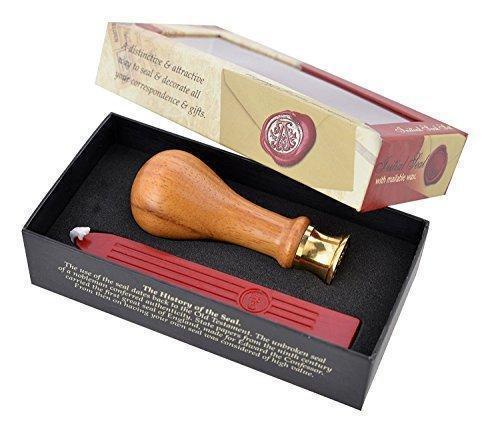 Countless videos, particularly ASMR videos on Youtube revolving around sealing letters are so satisfying to watch. In addition, sending a personal letter is sweet, but adding your distinctive stamp completes the look. Wax seal sets are available in a variety of stunning colours and stamp styles, and when you melt and stamp the wax by yourself is ideal for daydreaming about your castle. This is a sign for you to own your wax seal set.
Nothing feels better than studying and listening to classical music at midnight under candle lights. You can buy unscented candles but having scented candles with pleasant woods or old paper scents can ascend the dark academia aesthetics in your room. A charming bookshop tucked away from crowds is a dark academic's desire, so you can replicate those emotions straight into your own home.
Retro mirrors add a romantic touch to the dark college room. A wall-mounted mirror is not only a perfect choice for room decoration, but also a hand mirror can be a beautiful addition to your room. You can also find them in thrift stores and flea markets.
If you enjoy the Dark Academia, you likely have a creative soul. So why not let your artistic preferences be known? This can be accomplished by acquiring coffee table books, including a collection of Van Gogh's works. Alternatively, you might get a poster or print of your favourite painting to display in your room. Yet, simply capturing beauty does not require your work to appear antiquated.
Using an antique journal to take notes or write stories or poetry is a far better option. These notebooks appear to be visitors from Enola Holmes' universe, incredibly attractive and nearly fashionable items.
A library full of old books is among the most frequent sights in the Dark Academia's aesthetics. Whenever you browse for books online, you'll notice that most publishers prefer to demand a heavy cost for them, particularly if they're first editions. Nevertheless, you can find some very nice old books for quite a low price. I used to earn money by selling rare documents on eBay and Etsy a few years earlier.