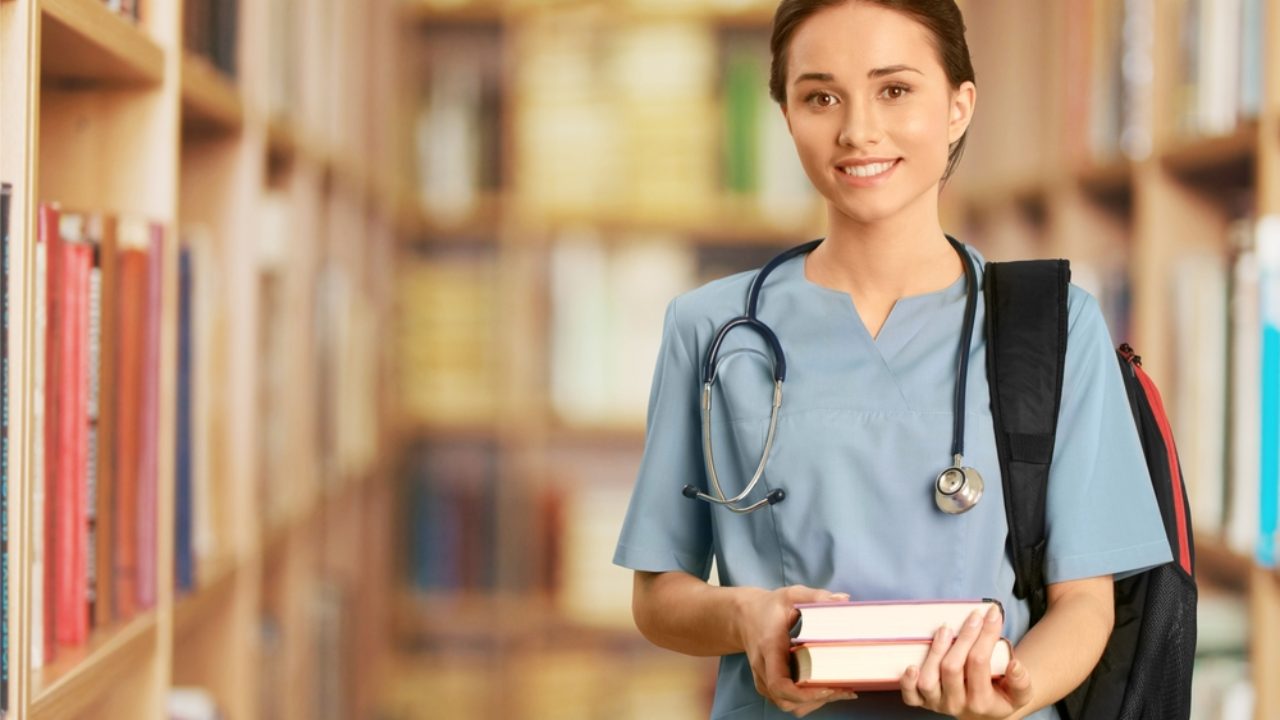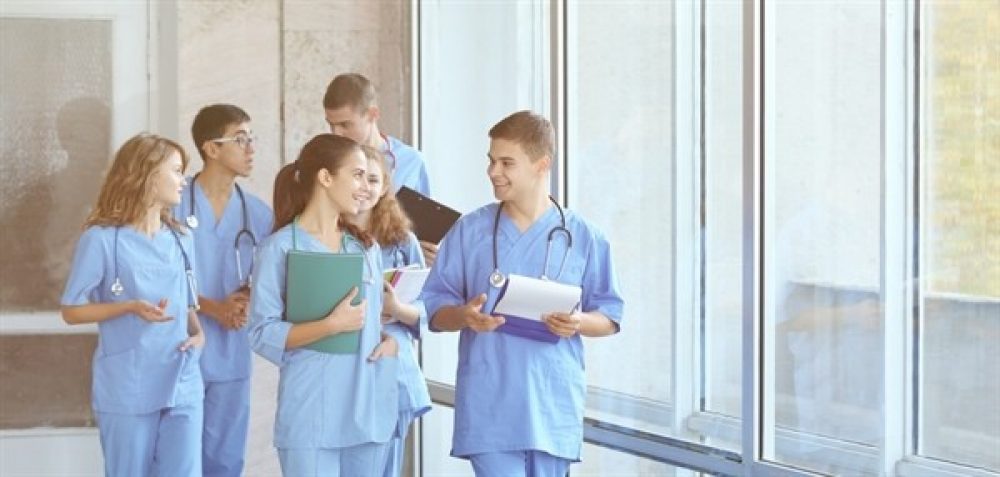 If you are interested in studying nursing click here. Permohonan Kolej Kejururawatan.

All of us know that nursing is a very popular career among girls. But not only girls there's also boys who love to jump into this career. And do you know that under this field of nursing there are several other types of nursing fields that focus on their own skill areas. If you are interested in studying nursing click here. Permohonan Kolej Kejururawatan.
Types of Nurse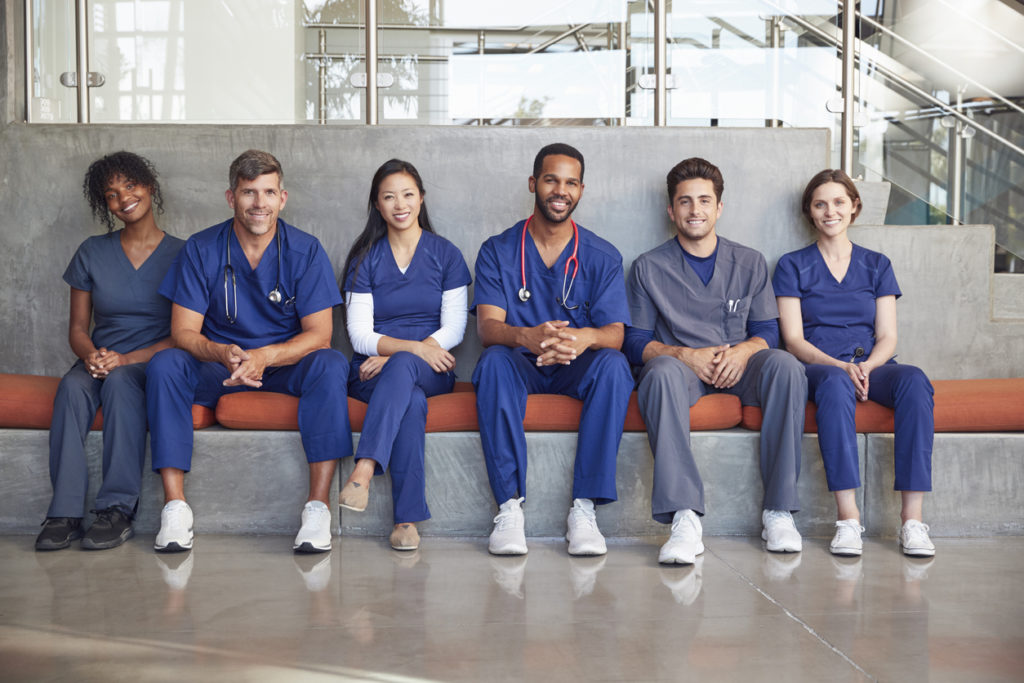 Registered Nurse

They are a licensed medical professional who provides hands-on care in different medical and community settings. For example hospitals, doctor's offices, prison and other facilities. Most of them work in a team with physicians and other health care specialists in various settings.

Registered nurses help with many health tasks. They are also the ones who see the patience every day. Their daily tasks also depend on things like the type of facility, specialty, and patient. For example recording medical history or symptoms from patience.

Cardiac Nurse

They will treat and care for patients with a variety of heart diseases or conditions. Cardiac Care Nurses monitor the hearts of patients of all ages and may help administer heart medications. They also perform stress-test evaluations on a regular basis, or take care of more urgent heart issues.

Cardiac Care Nurses work in hospitals taking care of cardiac patients in post-op or ICU environments. They also also work in cardiovascular centers, private clinics, or home health agencies.
They provide ongoing care to help patients manage heart conditions. They also will be the one who provides post-op care to patients who are recovering from heart surgeries. Pain management post-surgery is also a big part of their job, as well as helping patients manage discomfort from heart issues.

Certified Registered Nurse Anesthetist

Anesthetist Nurse or CRNA is an advanced practice registered nurse (APRN) who administers anesthesia and other medications. They will be the one who takes care and monitors people who receive or are recovering from anesthesia.

Anesthesia is a medical treatment that keeps you from feeling pain during procedures or surgery. Different types of anesthesia work in different ways. Both CRNAs and anesthesiologists can safely and expertly provide anesthesia. But there are some differences in their educational backgrounds.

Clinical Nurse Specialist

Clinical Nurse Specialist is a veritable one-person show with five major responsibilities on their shoulders. They use their expertise to assess, diagnose, and treat patients. But their role often extends into other areas, like health care management and research.

Their primary role is to provide quality, cost-effective specialty care. They also work as a variety specialist. Such as pediatric, women's health, emergency room service, and others. They may order tests, make some diagnoses, administer basic treatments. In some states, they will prescribe medication.

Critical Care Nurse

Often called ICU nurses because of the unit they commonly work in. The critical care nurses are highly trained to understand and provide care for people at all ages who are recovering from life-threatening illnesses or injuries.

Critical care nursing involves working with doctors and specialists to assess, treat, and monitor critically ill patients. They also provide their basic care. A typical shift as an ICU nurse can include things like assessing a patient's condition and starting treatment.

ER Nurse

They are often called trauma nurses which is similar to critical care nurses. An ER nurse is a nurse that works specifically in the emergency room. They treat patients who are facing traumatic or severe, often life-threatening medical conditions.

As an emergency nurse, you'll learn to quickly triage patients based on immediate observation and acute assessment skills. After that they treat the symptoms in order of which are the most life-threatening.
If you are interested in studying nursing click here. Permohonan Kolej Kejururawatan.