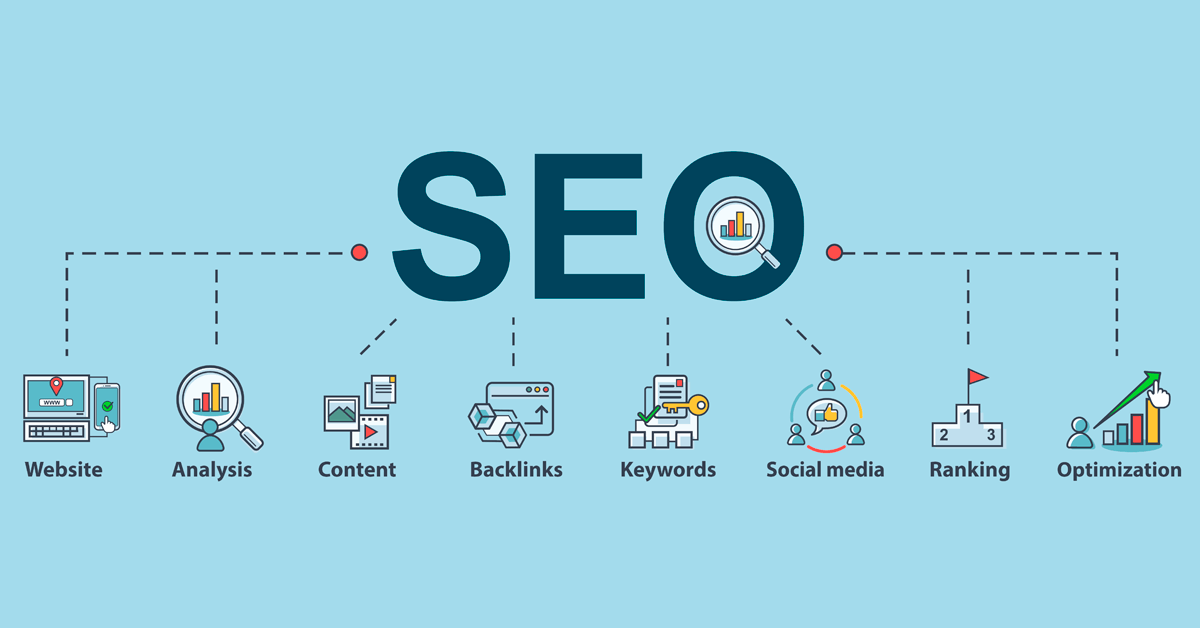 Introduction:
SEO services are often provided by an SEO agency to assist your organization in achieving success in search engine optimization. Client company's goal with SEO is to boost its visibility in search results on search engines such as Google and Bing. SEO services narrow clients search results to those that are relevant to your organization, goods, services, or industry. As search engines like Google use over 200 elements to determine a website's ranking or position in search results, SEO requires a tremendous degree of skill to succeed. That is why many businesses hire an SEO service provider. Now that we know the definition of SEO services, it's time to look at the services offered by SEO firms. While each digital marketing business is unique, we may want to work with a supplier who provides the full package when it comes to SEO.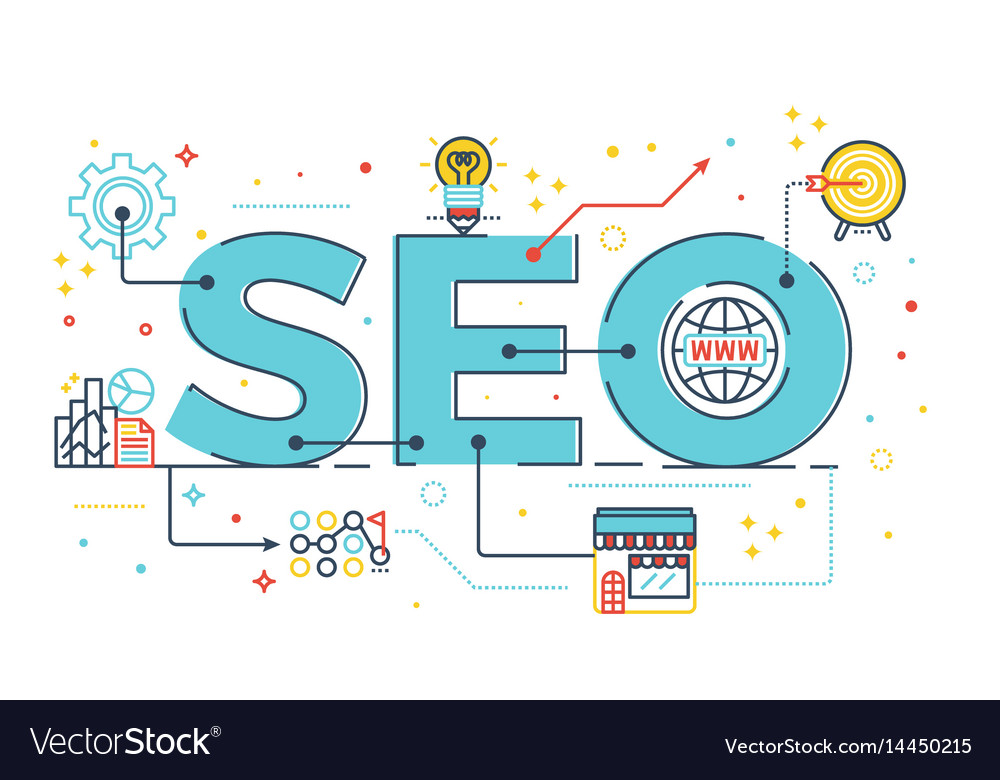 FOUR things that a SEO service should include in the service:
SEO Audit
First of all, an SEO audit should include an in-depth examination of your present approach by an SEO company. Even if clients do not have an SEO plan in place, an SEO agency will examine your website from an SEO standpoint, looking at where it excels and where it may benefit from enhancements. If they don't, it suggests a lack of planning and investment on the part of the SEO agency. An absence of an SEO audit might also indicate that your firm does not intend to develop a customized approach for your client's organization. They employ a template instead, which is why they don't want to spend the time evaluating your site. The finest strategies are those that are personalized to the customers' businesses, brands, and target audiences.
Competitor Analysis
Besides that, clients may request a competitive study with SEO services, regardless of how specialized the business is. The SEO Agency may identify online and offline rivals using competition analysis tools. This finding can assist clients inform their strategy, allowing them to take advantage of and benefit from competition shortcomings. While many SEO agencies provide an initial competition analysis as part of their services, clients may prefer to work with firms who make competitor studies a regular element of their strategy. Furthermore, SEO services constantly evaluate competition, seeking for and finding chances. Every quarter, WebFX, for example, analyses your competition.
Custom Strategy
Furthermore, a personalized plan is an essential component of the definition of SEO services. Clients can optimize their return on investment (ROI) from SEO when they have an approach that is tailored to their specific business. This leads to increased phone calls, orders, and visits to their business. If they decide to invest in an SEO service package, SEO firms must guarantee that the SEO agency delivers a customized plan. This is due to the fact that many SEO businesses, particularly those advertising "cheap" SEO services, provide cookie-cutter or copy-and-paste techniques. Clients' businesses will not benefit from a cookie-cutter approach to SEO. With these kinds of techniques, most businesses fail to appear on the first page of search results, which is detrimental to their business.
Monthly Report
Last but not least, clients may want an agency that they can trust and rely on, which is why working with an SEO business that provides frequent monthly reports is essential. A performance report allows their company to gain rapid insight into the results of their SEO campaign. As an example, the report may include information on the client's website's organic traffic, conversion rate, and ranks in search results. Client's SEO company's services should involve time with your dedicated account manager in addition to obtaining a monthly report. When clients meet with their account manager on a regular basis, the SEO agency may ask questions, analyze the client's report one-on-one, and more. In a nutshell, routine meetings that may benefit the clients.
Conclusion:
Despite the things that have been mentioned previously, there are a lot of things which are yet to be mentioned in this article. Thus, if any of you wish to set up an SEO business do take note with all of the things mentioned to say for at least.
Does your website don't appear on the first page? Check out seo services at Republic Malaysia for SEO professional assistance