No matter what type of business you are planning to put up, no matter the size you can invest in at the start, you should be prepared for stiff competition. Yes, and whether you plan to have that business online or offline, the competition will always be fierce. This is […]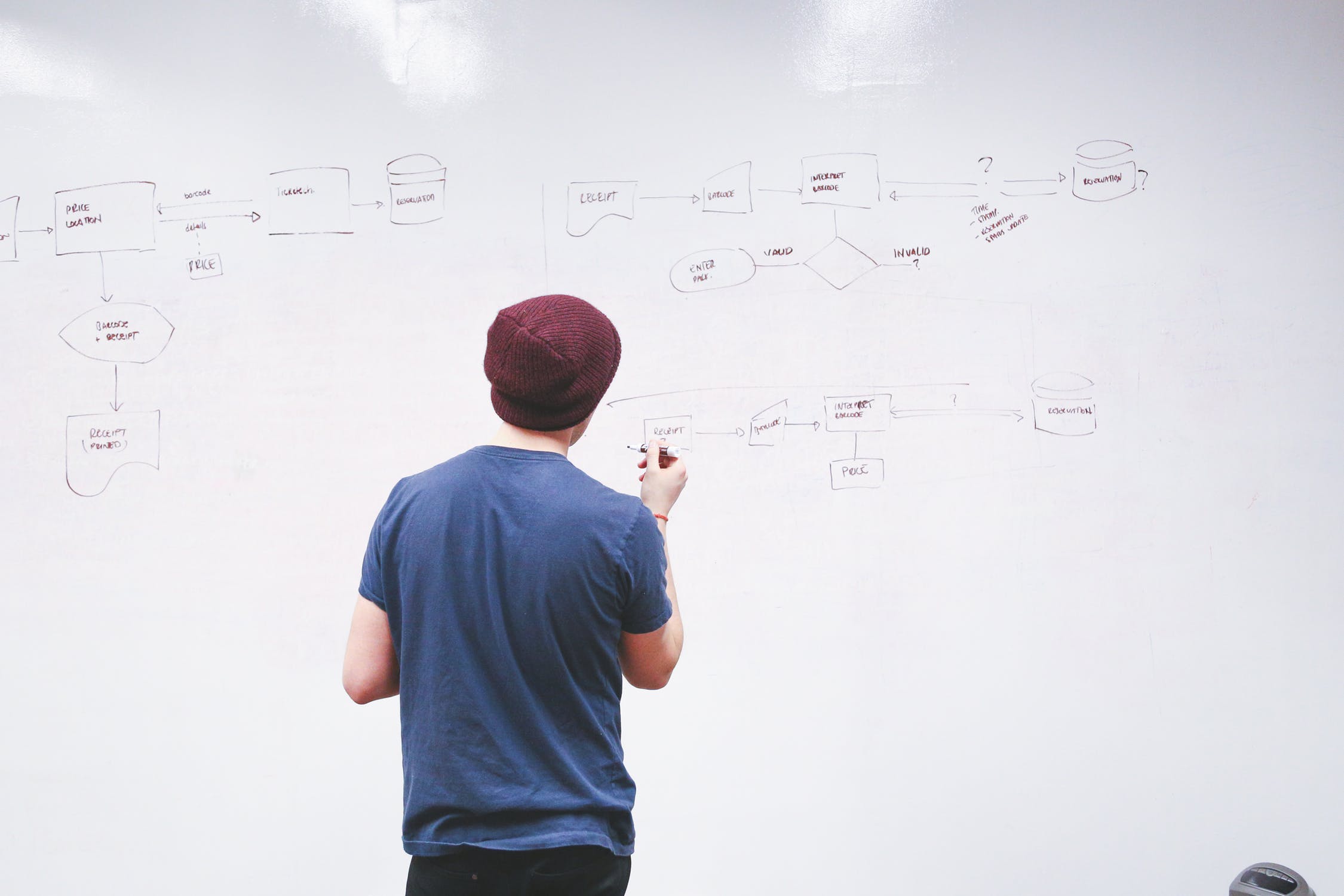 This is a blog post that talks about the implementation of SAP services in your company.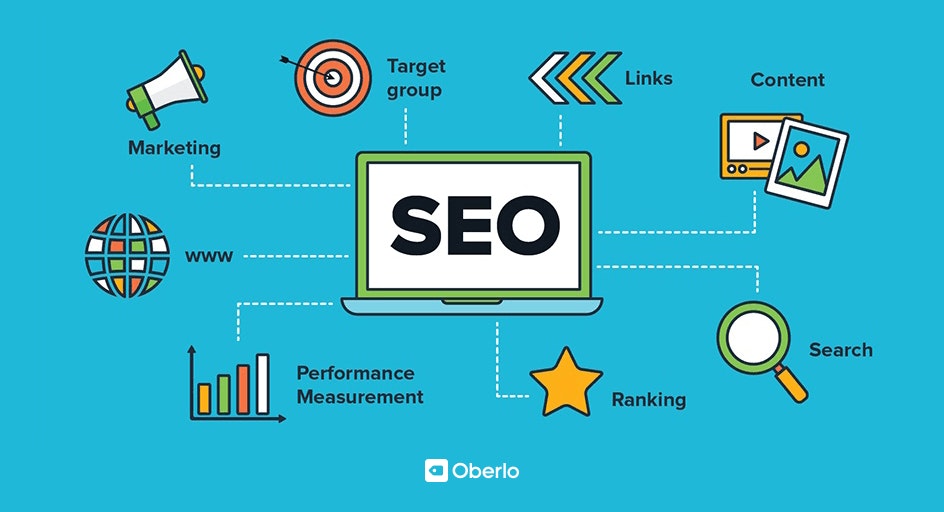 This is a blog that talks about the benefit if search engine optimization.