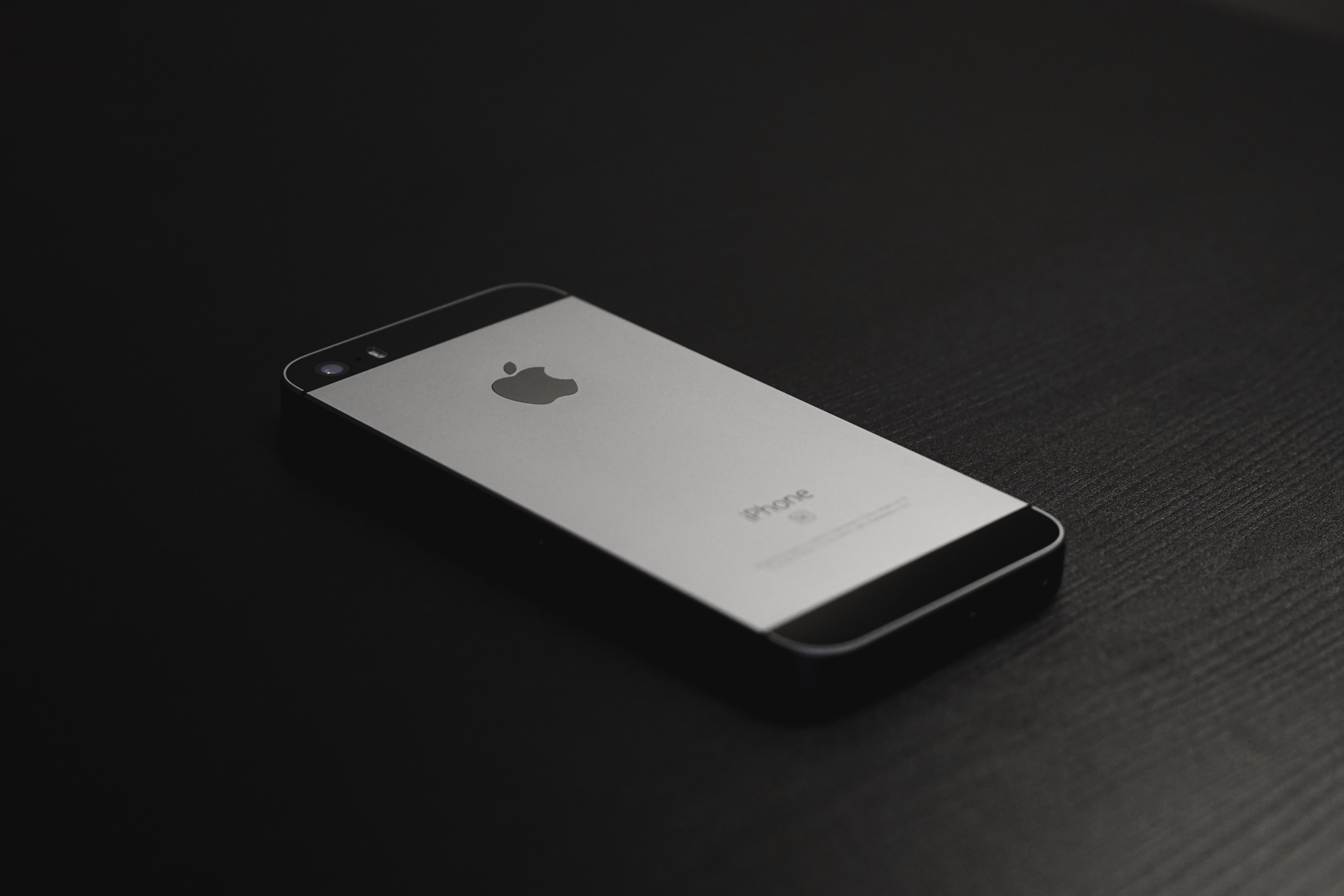 Senarai Produk Baru Apple Akan Dikeluarkan Tahun 2012
Apple dijangka akan semakin sibuk bermula bulan ini sehingga ke hujung tahun 2012. Pada September ini, iPhone 5 dijangka akan diumumkan pada 12 September 2012 dan juga iPad Mini akan menyusul pada bulan Oktober.
Related Post: Nokia Lumia 920 and Nokia Lumia 820 Launch In Malaysia
iPad Mini antara senarai produk baru Apple yang akan dikeluarkan
Spekulasi mengatakan Apple akan mengumumkan 8 produk terbaru sehingga akhir tahun 2012 termasuk iPhone 5 dan iPad Mini. Spekulasi senarai produk baru Apple yang akan diumumkan sehingga hujung tajun ini adalah seperti berikut. 8 senarai produk Apple dikatakan akan dikeluarkan tahun 2012 :
iPhone 5
iPad Mini
Modified New iPad
21.5 inci iMac
13 inci Retina MacBook Pro
New iPod Touch
New iPod Nano
27 inci iMac
Related Post:
Acer Iconia W510 Price In Malaysia Announced
List of Apple New Products expected to be released later this year.