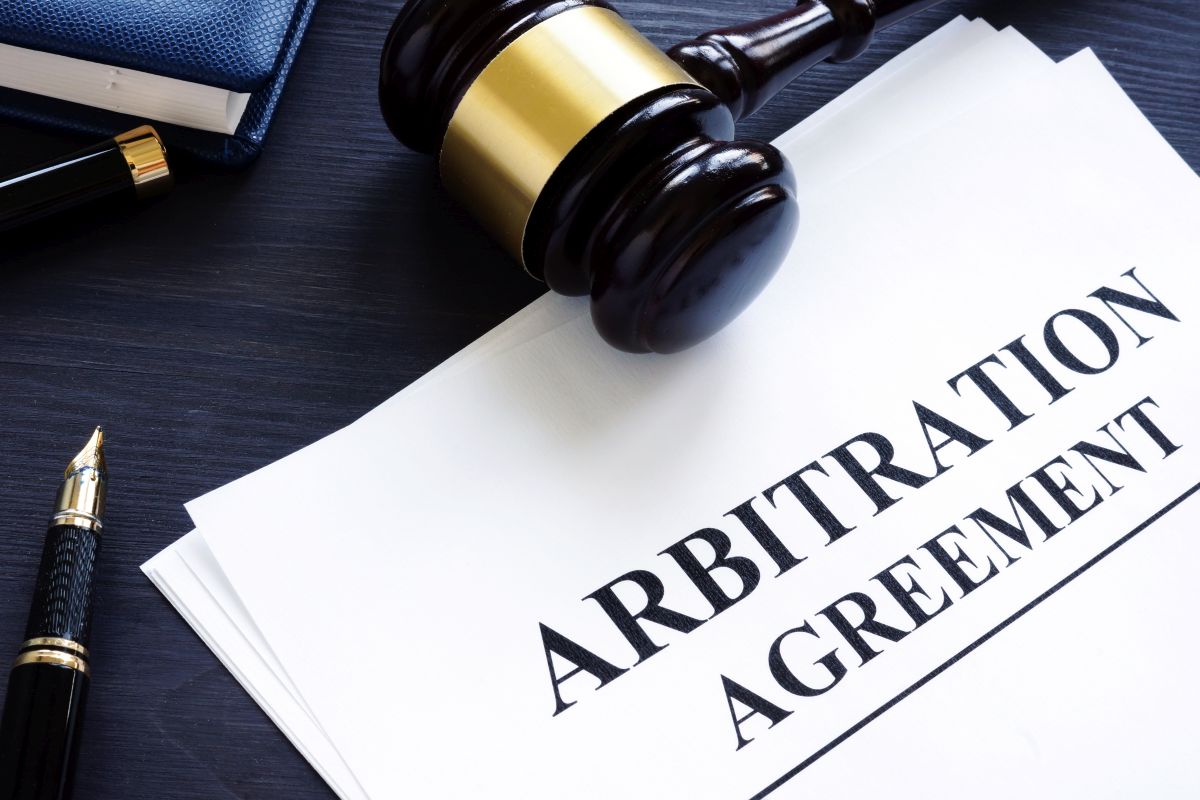 Arbitration is a system and method of dispute resolution whereby parties to a dispute agree, on a voluntary basis, to submit the dispute to a non-judicial third party who will render an award that is binding on all parties to the dispute. Arbitration is contractual, autonomous, civil and quasi-judicial in nature. In layman's terms, arbitration is not a judicial institution, but a civil institution. Arbitration is conducted by legal practitioners who work on a part-time basis and can be lawyers, legal advisers or retired legal practitioners.
An arbitration agreement between the parties on a voluntary basis is a prerequisite for initiating arbitration. This reflects respect for the parties' autonomy of intent in matters of dispute resolution. It is well known that litigation is the statutory and final way to resolve all types of disputes.
Arbitral institutions are non-judicial third-party dispute resolution bodies. Arbitral institutions are not judicial bodies, are not included in the judicial hierarchy and are independent in terms of their establishment, organisation and activities. There is no restriction on the level of jurisdiction or territorial jurisdiction in arbitration or seat of arbitration. When agreeing on an arbitration institution, the parties have the flexibility to choose one according to their needs.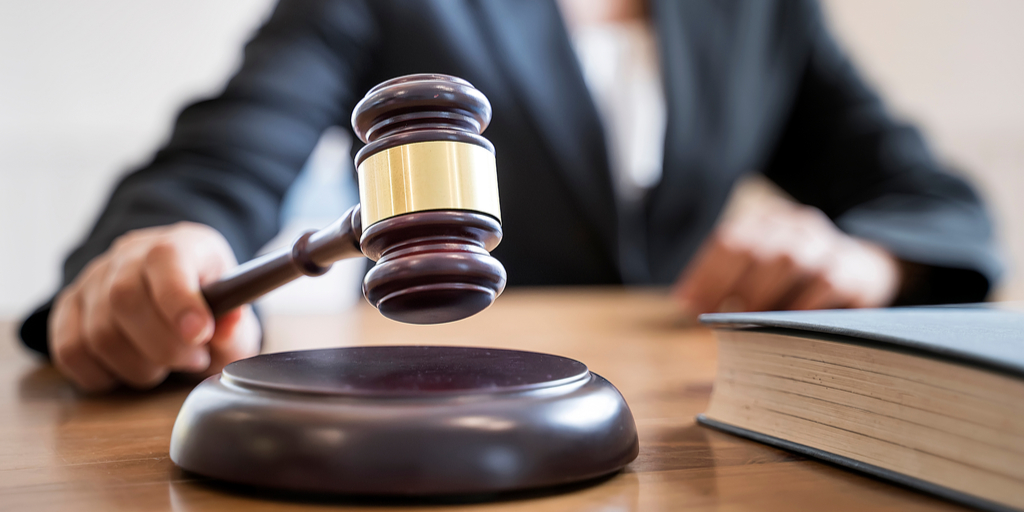 Arbitration is considered rather differently from litigation. Because arbitration is a voluntary process initiated by the parties, it is only logical that the parties are given the right to choose a different arbitral institution depending on their business needs. Arbitration is more concerned with the events of the dispute itself than with litigation. Therefore, the arbitration system is not and does not lend itself to the constraints of a jurisdictional regime.
Arbitrators generally have higher titles and more diverse backgrounds than the courts, which have a relatively homogeneous knowledge structure. Giving arbitration claimants the right to choose an arbitration institution, on top of the right to choose an arbitrator with specific expertise to conduct the arbitration, would be more conducive to dispute resolution.
Unlike the courts, which hear cases strictly on the basis of law, arbitration institutions have a more flexible standard of hearing. As mentioned above, arbitrators have a more diverse background, which facilitates the resolution of specialist disputes. In addition, each arbitration institution has the authority to make its own arbitration rules. For the courts, the competence to make their own organisational rules is out of reach and out of reach.
Arbitration hearings are conducted in private and awards are normally not made public. Consequently, disputes are not divulged to the public and help to maintain business relationships.