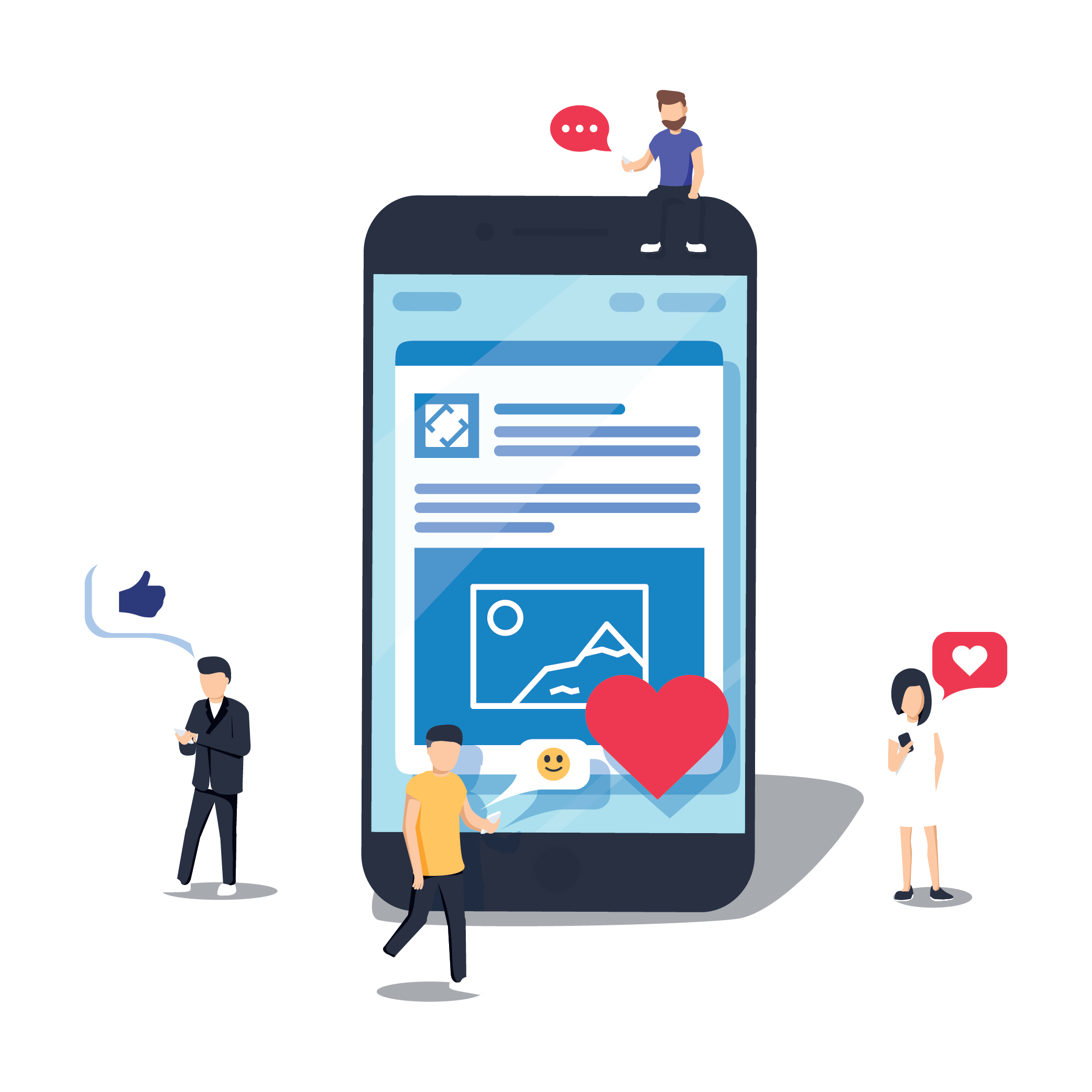 With the advancement of technology in recent years, smartphones and computers have changed everyone's lifestyle and have become a staple in our lives. Because of the wide variety of entertainment platforms and convenience for information, the internet is playing an important role to grant users access to their favorite sites to kill time or to play games with their friends. However for corporate companies, the internet is more than just that. It becomes a business opportunity that is filled with tools and opportunities that can be used to enhance their business. With the state of the world right now, social media platforms are now more used than before as smartphone users crave to consume entertainment online. Business companies are now doing most of their work using online applications to work more productively and efficiently.
For older and newly established companies who lack knowledge about developing websites and adapting to the new age of technology, they can seek social marketing companies to help them develop their services online. There are a few social marketing services Malaysia has that newly established companies can approach. One of them being Shock Media Studio and they are ranked as the number one digital marketing company in Malaysia. With members having almost 20 years worth of digital marketing experience, Shock Media Studio provides some of the best online services to ensure that both old and new established companies are able to become more noticeable. They also offer services to companies to help them design their website to ensure that it is an eye-pleaser to the visitors of their websites and easy to navigate through their website.
If marketing is something that you are already good at but you can't adapt to online advertising, Jumix Design can help you solve that issue. Jumix Design helps their client to create brands and advertisements that will attract more potential customers with their unique, attractive and creative designs that fit their products. They have even created advertisements for Mobile Legends: Bang Bang which is a popular mobile game that is becoming more popular in recent years.
And finally, we have Forelogix Digital with tech savvy workers to help companies develop and adapt with the modern times. Aside from boosting their websites to the first page of Google's search result and designing websites, Forelogix Digital specializes in developing mobile apps as well to help their clients to extend their services through their consumers' smartphones. With Johnson & Johnson, Domino's Pizza and Harvard Medical School being some of their big-time clients, Forelogix Digital will ensure that you will adapt perfectly to the online environment.
With these three social marketing companies in Malaysia, companies are able to adapt with the current trend and continue their business to work more effectively and productively. As technology starts to advance, more people will become more reliant on advanced technology to perform even the most mundane tasks. Companies must continue to evolve and adapt to the changes of their surroundings to attract as many consumers as possible.
For more content, click here.