It's not simply for enjoyment to play games. Indirectly, there are numerous advantages to spending time playing video games. Here are four reasons why video games have become a hobby for many people, particularly hardcore gamers who like interacting online.
Many people are staying at home throughout the COVID-19 season. Gamers should take advantage of this opportunity by playing games on PC, consoles, and other platforms such as Valorant, Among Us, Genshin Impact, and others.
Meeting New People Like Friends and Soulmate
One of the many advantages of playing video games is the opportunity to meet new people. Friends and soulmates may make contact. In games, you'll meet a lot of virtual people. These contacts might also be good and close buddies for authors. Games like PUBG, Mobile Legends, for example, place a strong emphasis on cooperative gameplay. Then the people would contact through social media like WhatsApp, Discord and Instagram.
Competing In The Game Can Help You Improve Your Skills.
For those of you who enjoy playing competitive video games, there are a variety of platforms from which to choose. Those platforms can inadvertently motivate you to improve your game and correct flaws. For example, before entering any Esports competition, no matter how minor, you must plan strategy, practise, and, most importantly, be compatible with your teammates. This helps you be more patient, understand your friends, and so on.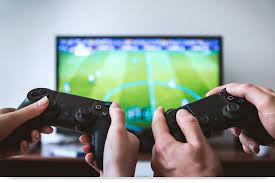 Imagine that in addition to developing your game, you will also learn how to communicate with others, and it will be difficult to quit up before becoming a champion. All of the gaming experience can be obtained through practice.
Video Games Can Improve Social Skills
Most people think playing video games makes someone unsociable or is called anti-social because you would rather sit at home than go out hanging out with outsiders. Conversely, playing online games or social games actually makes players more comfortable socializing with others.
In 2009, a study looked at comparisons between Singapore school students, Japanese children and U.S. college students and the findings of the study showed social and online games produced hospitable individuals.

Video Games Can Reduce Emotional Stress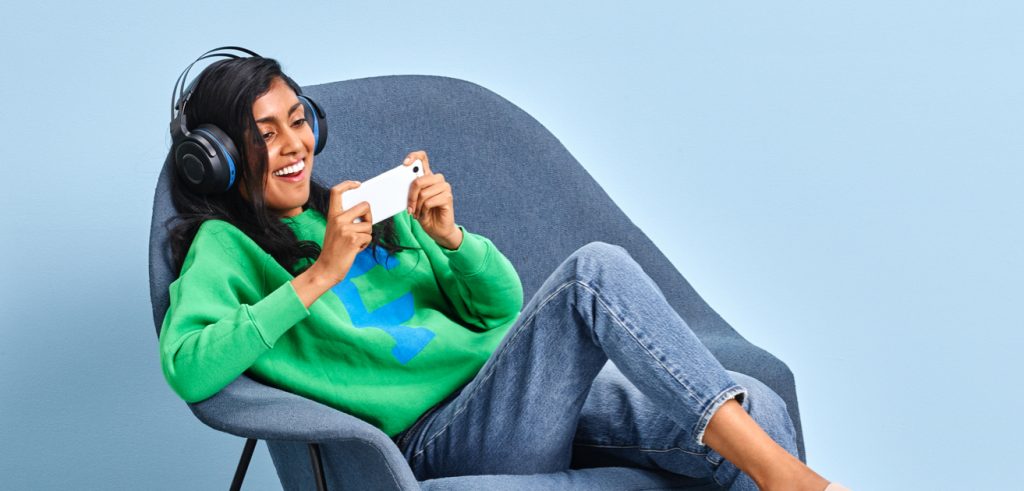 Although video game addiction is classified as a mental illness, playing video games can actually serve as a much more effective stress reliever than regular counseling sessions. Each level in a certain game can teach you something. For instance, it teaches players basic facts about depression, and certain strategies for dealing with stress and techniques for finding solace.
Video Games Can Sharpen The Eyesight
According to awesome study like University of Rochester study, playing action games can improve vision in daily tasks such as reading and driving at night.
Then, this ability is called the contrast sensitive function allowing the player to distinguish small changes in various dark color tones despite a bright color background. This contrast -sensitive function is also increasingly lost as we age. Playing fast paced shoot them 'up action games like Call of Duty, Battlefield or Overwatch trains the human brain to distinguish and analyze a lot of information in front of our eyes at the same time while improving the player's vision. Play Regal88 and sign up on their website.