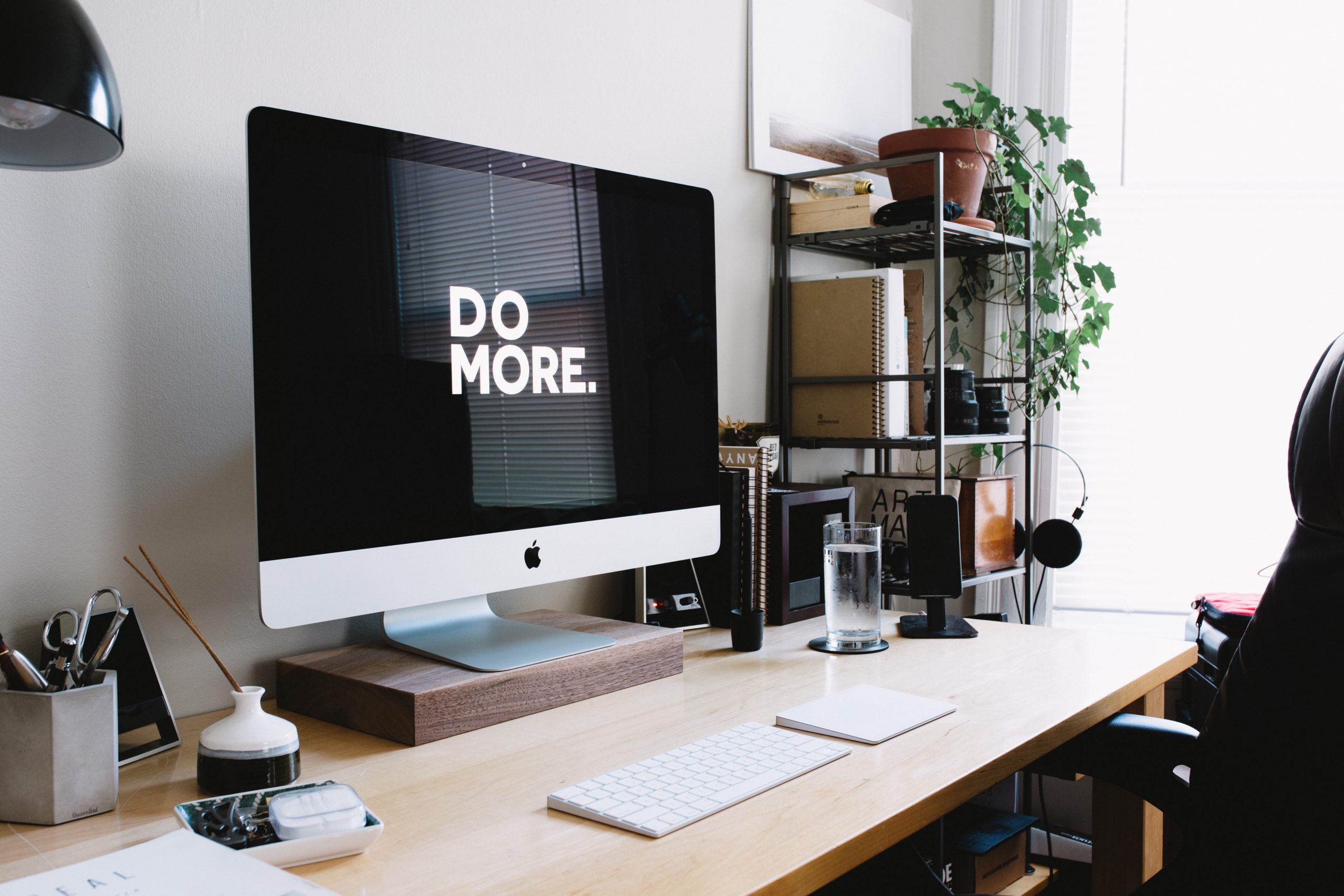 We are into mid-March as of today. And three months into the year 2021.
The year is still reeling from the effects of the pandemic and on the road to recovery. Most people have adjusted their life to the new pandemic life but still have a hard time making the most of their days, and especially their months.
But we necessarily don't need the new year again to make resolutions and changes for the pandemic life or even the post-pandemic life. Our changes can start from the beginning of every new month. The beginning of the month is like a button to refresh and start anew. Here we are at the beginning of March and it's still not too late to make the best of this month. These tips are suitable for people of all backgrounds. From students to binary system MLM developers, these are for you.
Decrease Your Screen Time
Our biggest culprit is the one nearest to us: The phones. You definitely need a break from long screen hours to ensure hundred percent productivity in life. Do you imagine how many things we neglect as a result of the time we spend on social media? We neglect ourselves and our own well-being the most. Our well-being comes above the act of scrolling through our phones. We should be mindful of how much time spend on our phone and replace the time with something much more efficient. Maybe even cooking a delicious meal or taking a free course about something you enjoy is a great way to enjoy.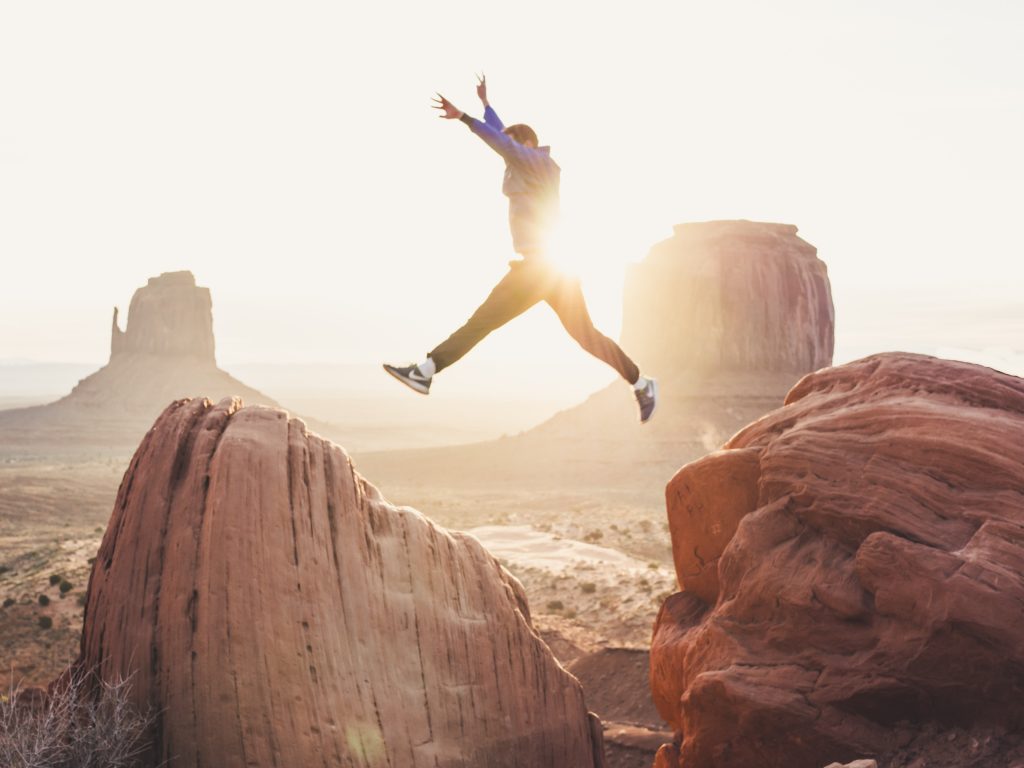 Choose A Book For The Month
Books are like food for our brain. Our brain loves to be fed the intellectual ting, that is the book. Reading a book at least once a month gives us knowledge, inspiration and even improves our work performance and quality. As a content writer, it improves my vocabulary. For an economist, a book might be the way to read the great works of renowned politicians. Whatever genre you choose, books can be an interesting and educational addition to your month.
Deep Clean The House
It is easy to go months without deep cleaning your own home. Especially when you are knee-deep in work and deadlines. But it is important for your own peace of mind that you deep clean your house for at least a month.
Who knows? You might end up saving a lot of money when you end up finding your lost expensive ceramic set or the unused baking sheets.
Weekly Preps
While this may seem tedious, start getting into the habit of preparing for the next week, days ahead. You can plan what activities you have, what deadlines you have, what meals to prep, and even what is your grocery list for the week. This is beneficial for a number of reasons. First, you end up saving a lot of money when you cut on the unnecessary grocery items and stick to what you would be using throughout the week. Second, you save time when you organize your tasks. It is also incredibly motivating when we set goals for the week. Fulfilling your goals by the end of the week leaves you feeling accomplished and satisfied.
Like our content? Read more here!