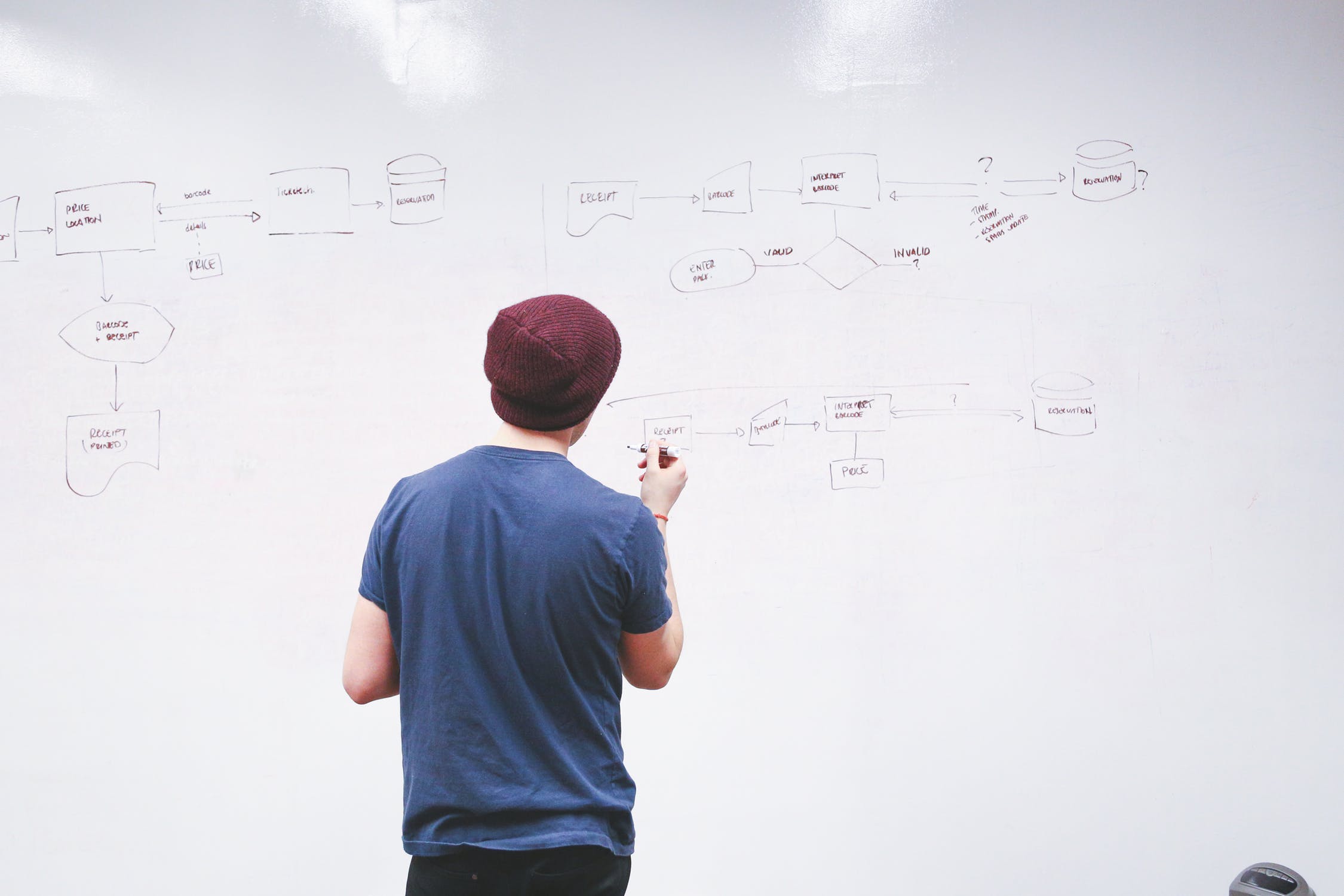 Derived from the involvement of assisting companies through SAP S/4HANA installations, experts suggest there are five key things that any company should undertake to prepare its employees. Make sure your functional team and critical users are prepared. If you've worked on ERP projects before, you understand how critical it is to provide the individuals who install, maintain, and support your systems with the expertise they need to succeed. What's often overlooked is that these same people, together with a small group of super users and other critical users, should have a say in system configuration and how SAP S/4 HANA will be used in your company.
Make your company SAP change-ready.
Transformation can be disruptive at its best. It forces employees to adapt to new processes and technologies by forcing them to think and work differently. Organizations must follow sound organizational change management (OCM) concepts to be effective. Leaders must convey upcoming changes and secure buy-in and support from all levels of the company. Beyond OCM, experts advocate examining how your team uses your present systems (especially if they're SAP) to uncover pain areas and inefficiencies, as well as establishing user-centric success criteria for your SAP S/4HANA migration.
Performance should be measured and optimized.
We usually advocate collecting data when implementing a new suite of software, such as SAP S/4HANA, to determine how the product is operating and how efficiently people are utilizing it. This can help you identify knowledge gaps in your organization's various departments and plan customized training to fill them. You'll ease implementation, minimize training and support expenses, and assure compliance with corporate processes by measuring and optimizing performance.
Keep going, keep adapting, keep innovating.
As you get closer to go-live, it's easy to put off maintaining the system for another day. The good news is that if you've followed the previous four steps, you've already begun to build a learning and performance culture that guards against knowledge loss and prepares your organization for future changes in business processes and technology updates. You're making your staff nimbler with the learning resources you've put in place, allowing them to adapt swiftly to technological changes, new business procedures, or adjustments in client needs.
Make sure you follow through on your superuser approach by assembling a team of people who can assist users with their day-to-day issues. Encourage your employees to use the educational materials you've set up, such as existing content and tools for creating new learning stuff. Finally, keep track of performance and make adjustments as appropriate.
SAP clearly wants you to be pleased with the results of your investment in SAP S/4HANA Migration in Malaysia.