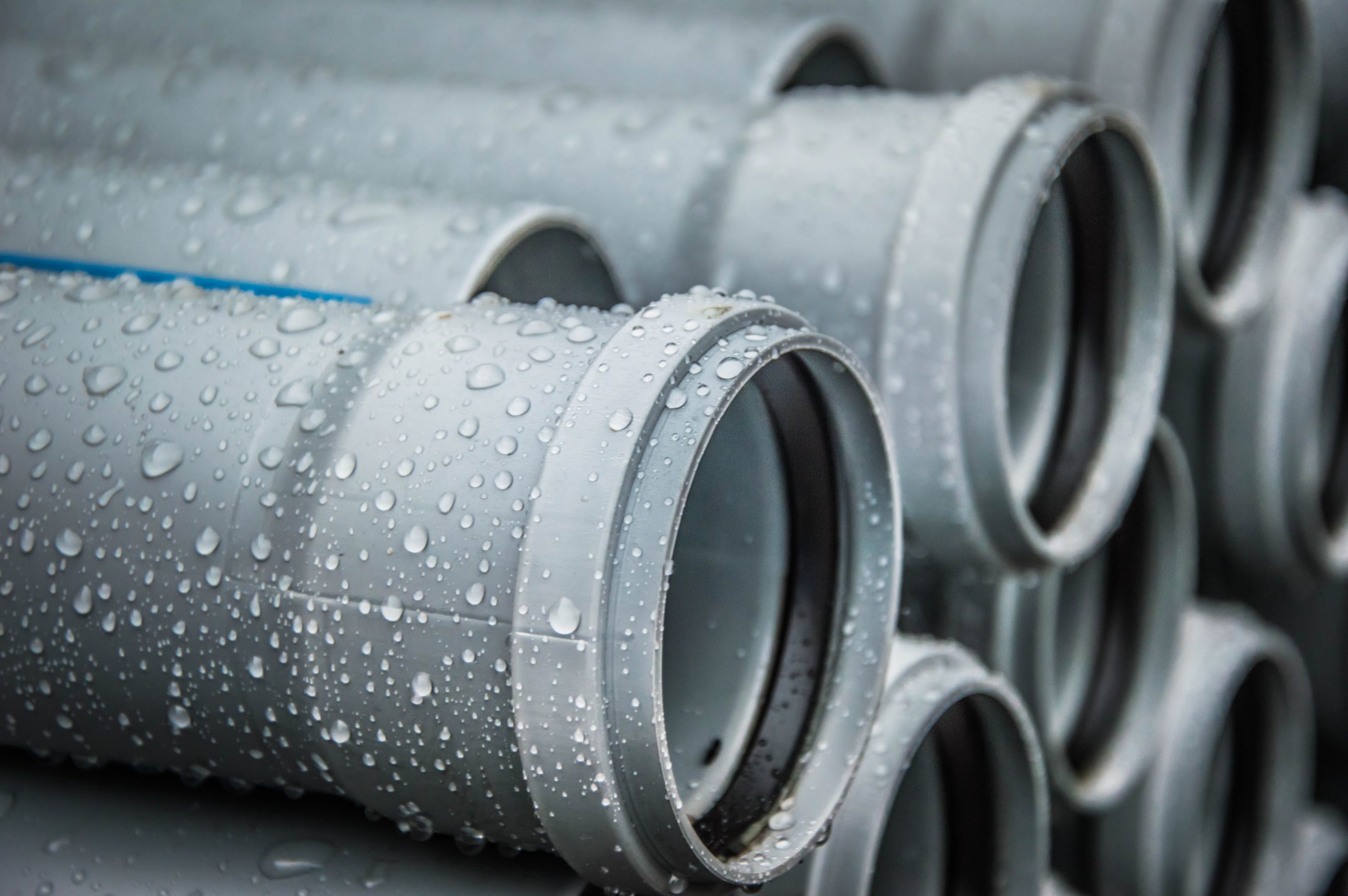 Pipes are one of the important equipment of a building and they help the building to have a good water flow. Be it in your bathrooms and kitchen, you need water supplies from tap water for many uses. A well-planned pipe system is needed for buildings and it allows the buildings to have a good water flow even from the outside of the buildings. Even gutters are forms of pipes that are needed for the outer side of buildings for the water to flow outside the buildings. It prevents rainwater from not stuck on the roof and prevents any damage on the roofs. There are many types of pipes used for different functions. This article will state some of them.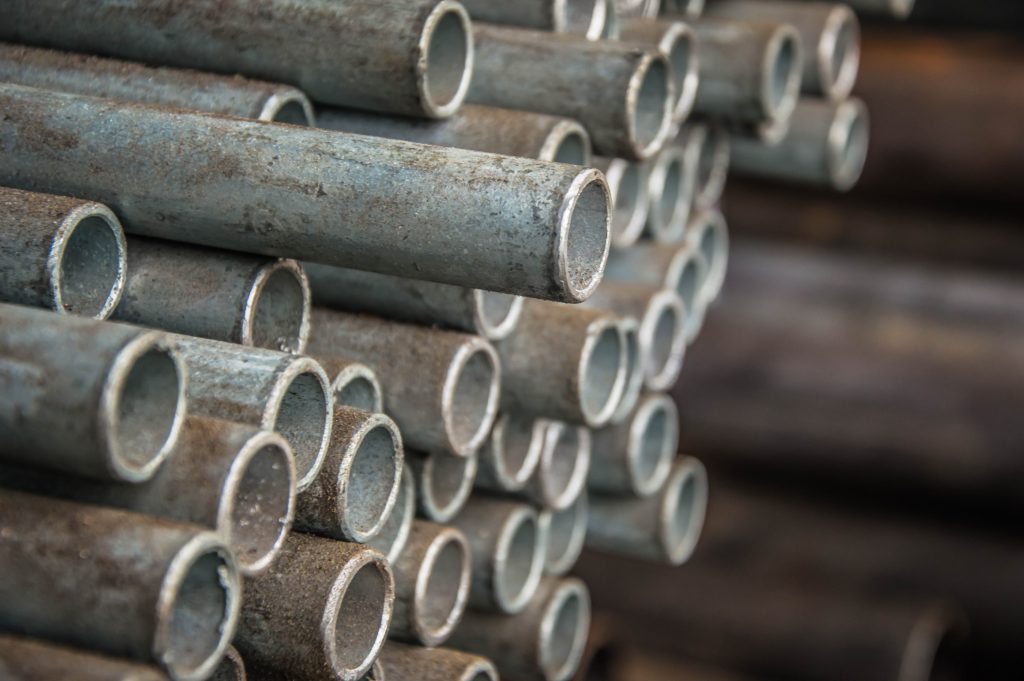 Carbon Steel API pipe is the type of pipe that can be used for the transfer of oil gas water through them. This can be used in factories that have a high usage of oil or gas in the factories. The carbon Steel API pipes are suitable to use in petroleum or any chemical factories to carry or transfer those liquids to another place. It is resistant to any oil liquids to be transferred in these types of pipes.
The PVC pipes are the highly used pipes around houses and they can be used for all kinds of water flow in your houses. PVC is the short form of Polyvinyl chloride pipes that can be fixed in the bathrooms, kitchen sink, and taps outside houses. The specialty of PVC pipes is they will not get rust from the constant flow of water inside them as it is made up of plastics. It prevents the water from turning into rusty water. PVC is easily fixable with minimal skills and anyone can fix it with just a little guidance. PVC can take high pressure inside them, hence there is no chance for PVC pipes to break due to high pressure. Moreover, PVC pipes can sustain a very long time and there is no need to change them every once in a while. One-time fixable is enough for PVC pipes. You can get PVC pipes anywhere nearby and it is lightweight also.
Pex Pipes are also one of the pipes that can be used for water flow. Pex pipes are also made up of plastics just like PVC pipes. This will prevent the water to turn rust inside the Pex pipes. Pex pipes are can be fixed inside the buildings and roofs or inside the basement because it is very easy to fix. They can handle any kind of pressure of water inside them. Hence it is suitable to be fixed inside houses that need high water pressure. It will not damage the water pipe system.
One of the famous pipe systems in history is the usage of copper pipes in houses. Copper pipes are suitable to be used in pipe systems as they can handle any kind of pressure and temperature. Copper pipes are suitable if you are using them for the hot water taps.