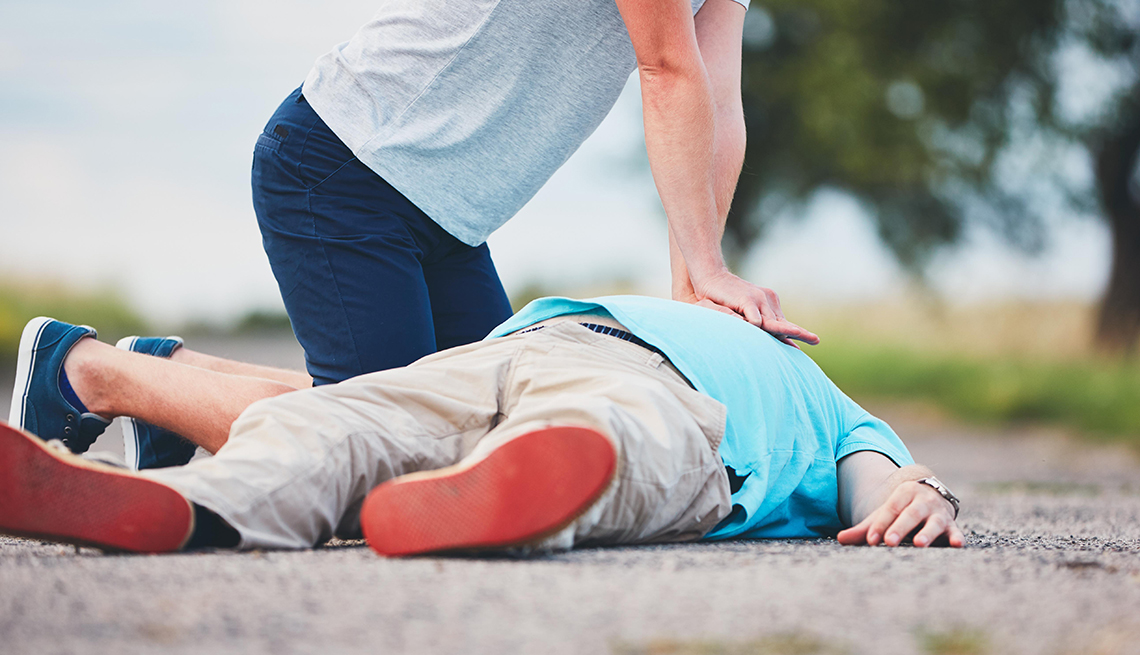 Skills are different from talents. A talent is something that we can and cannot have but skill is something that we need to have to make sure that we are living a better life. Having all of these basic skills is what will ensure the quality of our life and it is something that everybody must know and learn. Even working at fabrication with machining in Malaysia is considered a skill.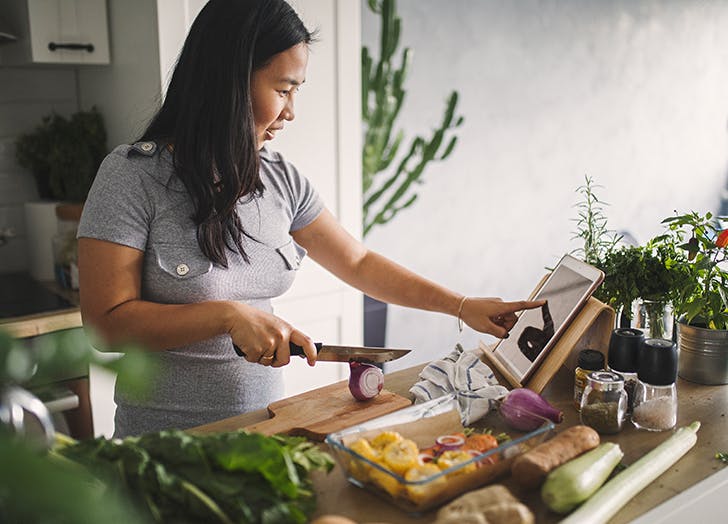 Here are some of the basic skills that we need to know and learn in our life.
Cardiopulmonary Resuscitation
Also known as CPR. This is a skill that everybody must learn in their life because it can help people that are in danger. This is a lifesaving skill that can be used in many emergencies like drowning, heart attack, stroke, and many more. Doing CPR while waiting for the ambulances can actually save someone's life.
2. Cooking
This is the 21 century and cooking is no longer a woman's job. Everyone needs to know how to cook and prepare a meal. This is a basic skill that you need to know and learn especially if you want to survive living by yourself. You cannot depend on restaurants and fast food because they will be a situation where you need to prepare a meal for yourself or your family.
3. Saving Money
As an adult, you need to have the basic skills of saving money for any emergency use. You need to be prepared for any situation that is out of your control like an accident or a medical issue. You will also need to prioritize your priority like paying for rent or a study debt. You do not want to be 50 years old and still be in debt.
4. Self-Defence
Learning any self-defense like Karate, Judo or Taekwondo is never a bad thing. We always need to be prepare and be able to protect ourselves from and perp or criminals. Especially when you are a woman, it is never too late for you to sign in those self-defense classes. It's always good to be prepared for any situation.
5. Sewing
You do not need to know how to sew a whole dress or 'baju kurung'. But you need to know how to sew back a button or any small stitches on your clothes. Having to send them to a tailor for any minor stitches is a burden and a waste of money. So learn a few tricks on how to sew small stitches or sew back the buttons on your shirt.
6. Communication
Everybody knows how to talk with another human being. However, not everybody has the skills to communicate with other people. There are many occasions that we need to have the basic skills for communicating. For example, during a presentation, a job interview, or others.
7. Basic Housekeeping
It is everybody's responsibility to make sure that the house is clean and organize. That is why we need to have the basic skills to clean our home because we do not want to live in a house that is filled with rats, roaches, and other disgusting animals. A clean house will provide a clean and safe environment for us to be in there.