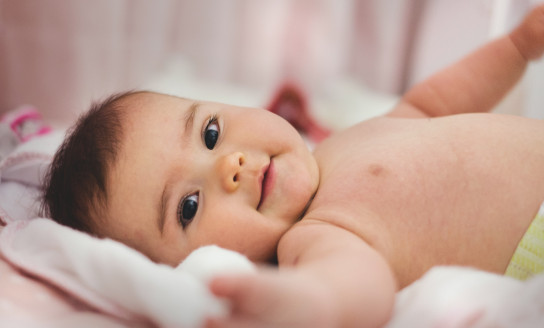 Diaper rash is a rash that forms around your baby's nappy area. It causes your baby's skin to become red and irritated. Blisters or open sores can develop as a result of red pimples, scaly skin, and, in more severe situations, blisters. Diaper rash develops when pee or poop bothers your baby's skin, including when she's been in a damp or filthy diaper for too long. Diaper rash can be brought on by a number of different things. For example, an irritating diaper or an extremely tight diaper. Allergies can be triggered by specific soaps, laundry detergents, perfumes, baby wipes, and even certain foods. Both you and your infant are concerned about diaper rash. Regardless of the fact that nappy rash is a common condition among babies, we are forever grateful for diaper rash cream's ability to soothe the situation. Take a look at these gentle diaper rash cream Malaysia.
Pureen Nappy Rash Cream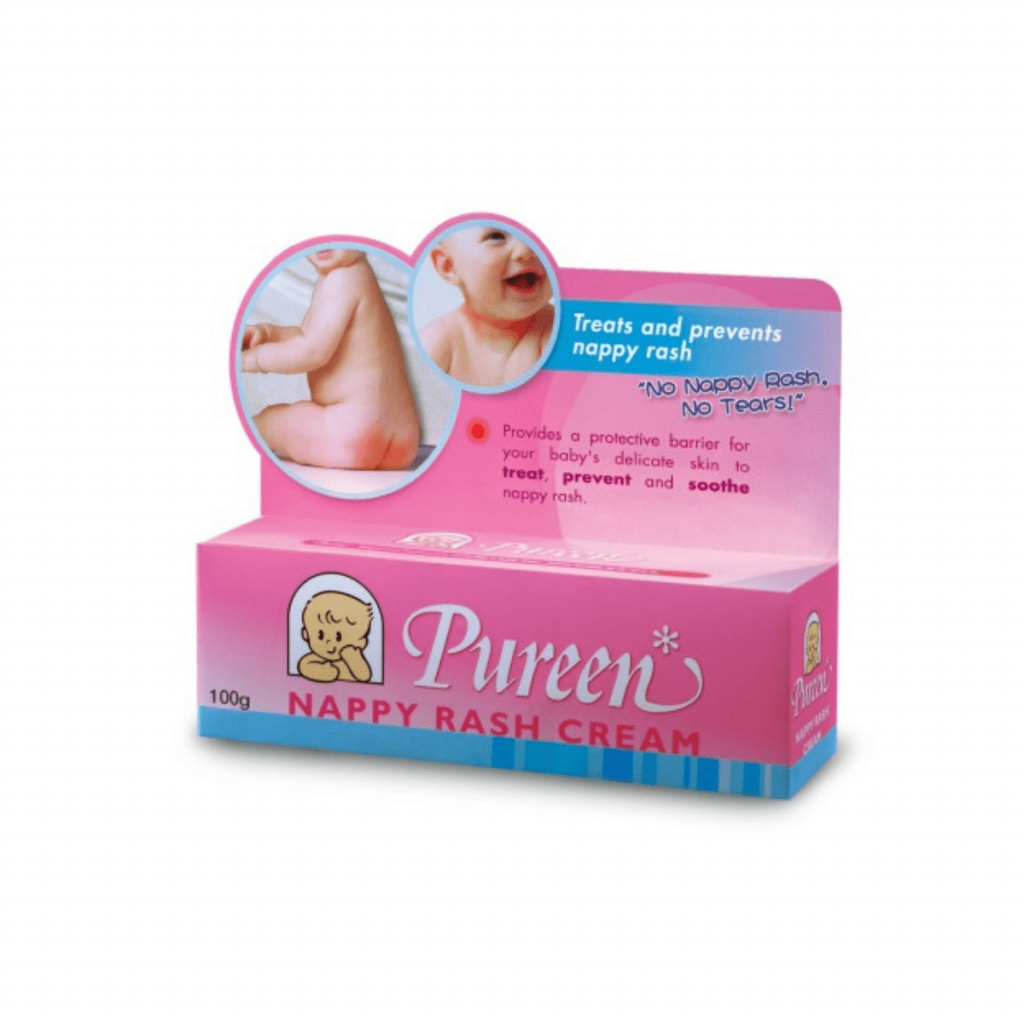 Nappy rashes should not recur once they have faded, according to all parents. With the Pureen Nappy Rash Cream, you can rest assured that your baby will be safe from skin bacteria and reinfection. This thick antibacterial cream works wonders for eczema and diaper rashes in a newborn.
Diaper rash cream used to be available only at retail stores, but now you can obtain it online for added convenience and even a discount!
Aquaphor Baby Healing Ointment
This nappy rash cream is the most popular among Pampers parents. The ointment comprises 41% petrolatum (another term for petroleum jelly) and also moisturising ingredients like panthenol and glycerin to help nourish and protect your baby's skin. Keep a tub of this ointment in your baby's first aid kit because it can help with a range of things like chapped skin, drool rash, and tiny cuts and scrapes.
Sebamed Baby Diaper Rash Cream
It's the same with Sebamed Baby Diaper Rash Cream. Sebamed is renowned for its remarkable healing qualities. Wheat bran extract reduces inflammation, while panthenol aids in the healing process. Apart from that, Titanium Dioxide acts as a protective barrier, and the pH of 5.5 promotes the creation of the skin's acid layer, which is absent in babies' fragile skin.
Burt's Bees Baby Multipurpose Ointment
Your baby will be delighted all day with Burt's Bees Multipurpose Ointment, which was created to offer an ultimate layer against dryness. Rich in coconut oil and silky beeswax, this ointment is gentle on your baby's skin. The best part is that its jar speeds up the process and reduces mess!
Desitin Daily Defense Baby Diaper Rash Cream
This diaper rash cream can be used to treat and soothe diaper rash, and it's also a great product to use on a daily basis to help prevent diaper rash if your child is prone to it. This cream protects your baby's bottom from substances that can trigger or aggravate diaper rash. It has zinc oxide as a foundation component.