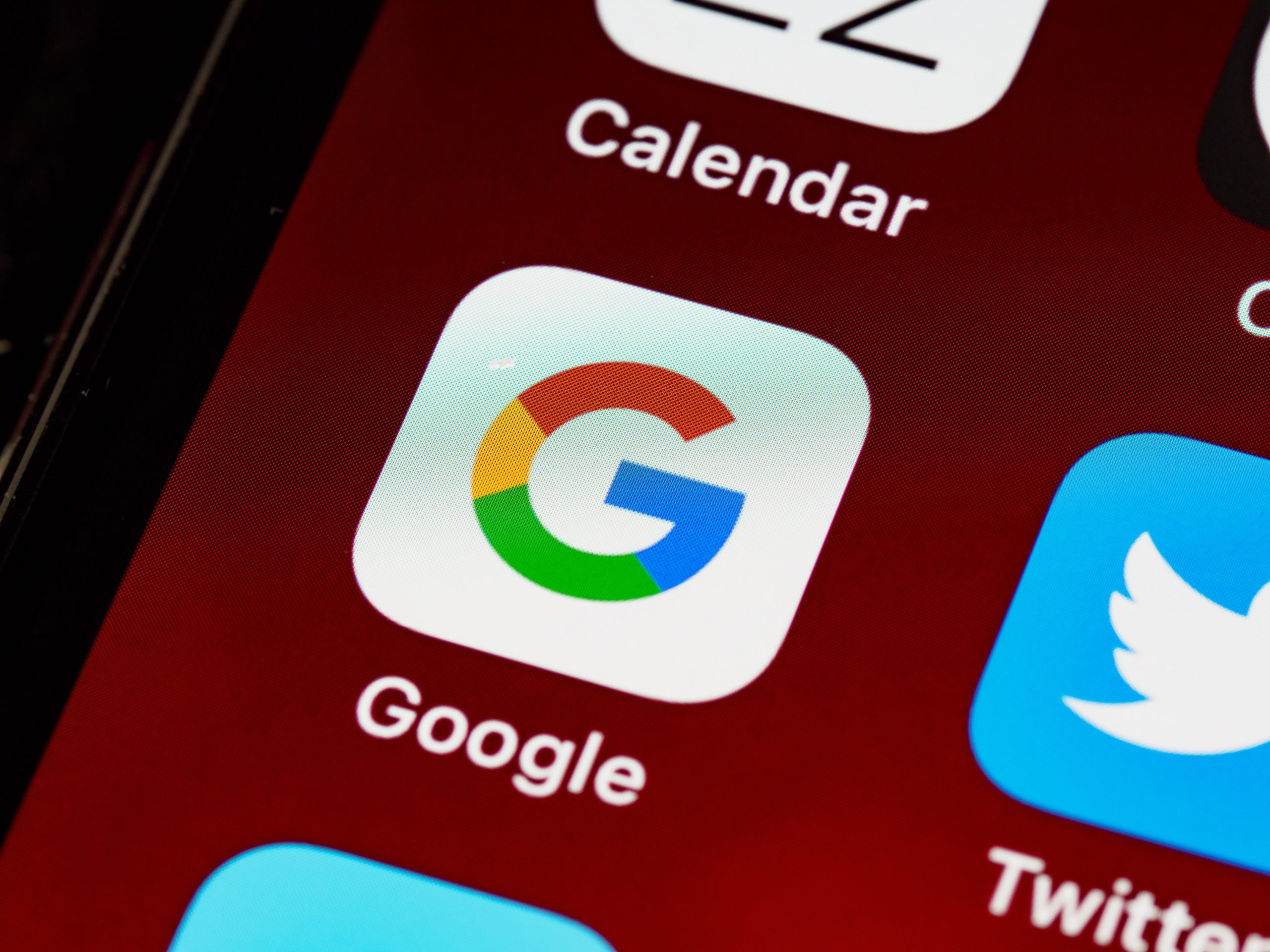 Sometimes being a small business owner means you have to do it all. You are the production manager, the designer, the labeler, the deliverer, and the marketer too. It's a one-man/woman team. It only makes that you would want to start channeling your spark in content management to learning Search engine optimization. After months of managing our own sites, campaigns and advertisements, it only makes sense that we are ready to take the path on how to become an SEO expert. If you want to know more on local SEO experts go here and educate yourself on how to target customers within your proximity.
Some of us have taken quite unconventional paths to becoming SEO experts. We started out as writers, or graphic designers, or even some other visual arts major before shifting it to the analytical side of the business. Others made their scratchy beginning from a digital marketing background or a data science background. People who have to spend years in th scientific field have also taken an interest in the Search engine world. Each and everyone was defined by their own motives but the learning path is the same. Let's take a look at how you can be the best SEO expert for the sake of your business.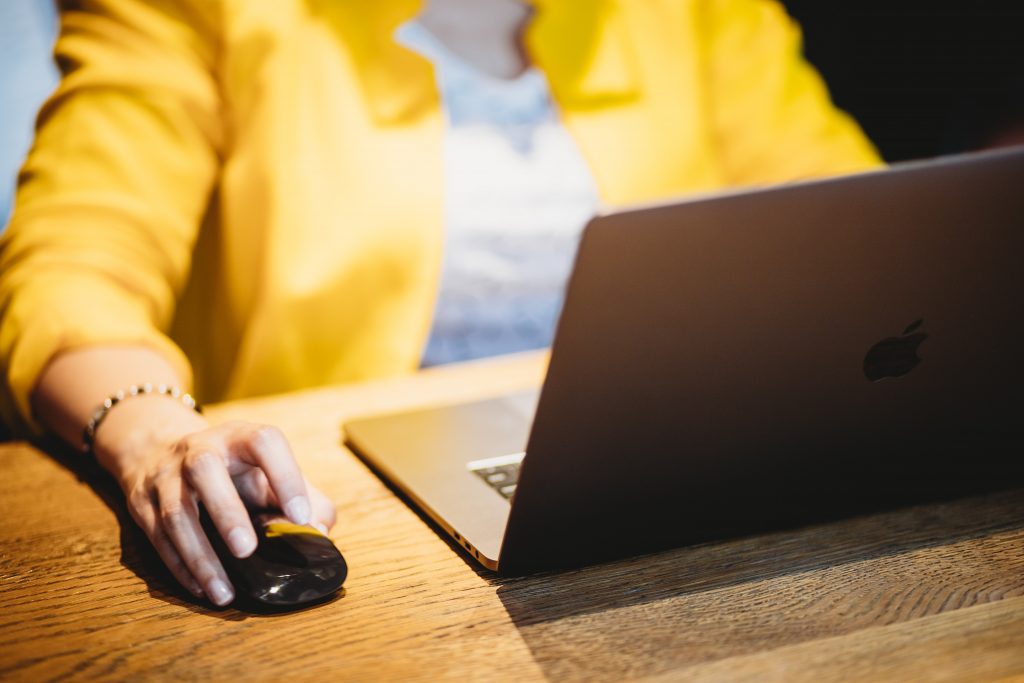 Get familiar With All The Foundations
When it comes to SEO, people get intimated by the unfamiliarity of the word and the technicality of the concept. However, the intimidation comes from the fact we do not have a grasp on the basic concepts of SEO. first of all, before diving into learning more about it, we have to read about what exactly is SEO. there are so many guides, youtube videos, books, and social media pages that are made to explain the basics of SEO. we may not know all about the advanced side of it through a social media post but we can certainly get familiar with its foundations. The foundation of learning about SEO also includes learning about the search engine.
Stepping Your Foot Into The SEO world
One of the best ways to learn SEO is actually getting the first-hand experience with the concept. If you lack the skills and the deep knowledge of SEO technicality, getting an internship or an apprenticeship may help. They will improve our keen technical skills and hone the creative skills needed for an SEO strategy. The more we experience the better we learn.
Get Certified
Certification is one way to get a job in SEO a lot easier. It also makes our practice with SEO a lot easier because we have a good hang of all the terminology and the understanding of the value of search engines. The perspective we gain through certification processes is invaluable. Many certification programs come with monthly courses or even shorter courses than that. These small courses can be both free or even as expensive as five hundred dollars. If you lack the budget to splurge on a fancy course, there are numerous free courses that will help us with the analytical side of search engine and content marketing.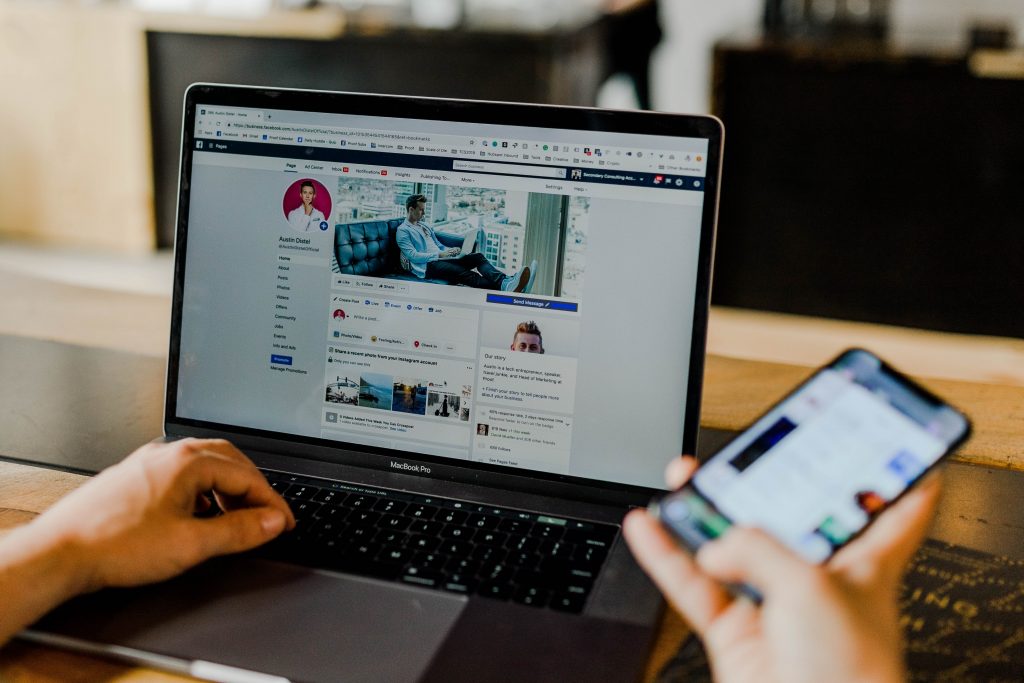 SEO strategies
Just as much as we understand why we need SEO we should also know why there is a need for different SEO strategies. Not all strategies are created equally. Each and everyone has their own impact and power on our overall marketing campaign. There are strategies like on-page optimization, off-page optimization, link building,g keyword research, understanding page speed, utilizing user search intent, and so on.
Implement What You Learn
Practise is what makes our craft perfect. SEO is a form of art as it takes time to perfect and show results. Except that this form of art is simply highly technical and analytical. SEO is also something that is constantly changing. Strategies that worked yesterday may not be working today. It takes a great deal of patience, learning, and relearning to finally perfect our craft and understanding. One of the best things we can do is implement it on our own WordPress site or start using the strategies we learn on our business web pages and PPC campaigns. The more we use, analyze, learn the better we become. Before you know it, you will be an expert in the field.