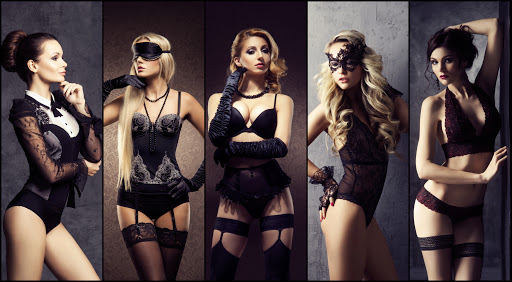 Before you get into flour and see how to dress with sexy lingerie for your partner, always keep in mind that more important than what is the trend in lingerie, you should look at what lingerie best suits your body. Yes, catwalks and Instagram set trends, but they are not you.
Dressing in sexy lingerie yes, but depending on what suits you best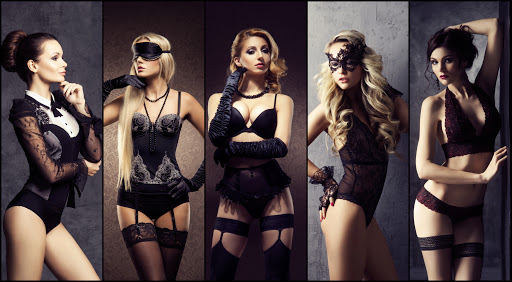 When you go to a store specializing in lingerie for the first time, you discover that there are dozens of types of lingerie to surprise your partner: bodysuits, stockings, garters, corsets, boyshorts, gowns, silk dresses the list of online lingerie products from 18 Plus Malaysia are endless.
Now, what lingerie to choose to be more sexy and provocative? If you want to drive him crazy, you have to find the most comfortable and suitable lingerie to enhance the beauty of your body.
In most cases, the woman is the most critical and devastating of her own body. You have a hard time identifying what your best attributes are. Hence the importance of having a lingerie consultant to advise you which lingerie to buy.
What lingerie must be wore as per your body
The best thermometer to mark the lingerie that suits you the most is your own silhouette. From it, the image consultant will identify the panties, bras or accessories that best suit you.
Sexy lingerie for inverted triangle silhouettes
When your figure looks like that of a swimmer (broad shoulders and narrower waist and hips), like Princess Charlène of Monaco, you need to balance your figure. For this, halter or racerback bras will be your best allies.
The ideal lingerie for curvy women
When your body makes sensual curves, choose high-waisted panties; they will favor you whether you have an upturned ass or for rounded buttocks as they enhance your figure.
For the chest, bet on bralettes or bras. They are comfortable, soft and you avoid the problems that underwire bras usually cause.
For more articles, click here.