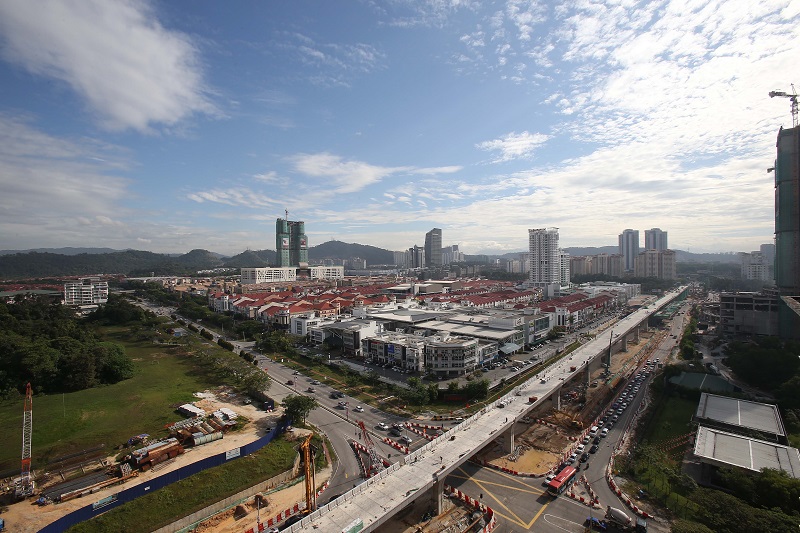 Nowadays, we always hear people who are in their adulting phase keep on saying they just want to go back in time when things were simpler and all we care about is a lot of time to play with our friends. There are a lot of adults who wish they are back to their prime to make up for the lost opportunities because they have only realised the key points later in age. Honestly, so many people are struggling to navigate their whole life after high school everywhere across the world. This is definitely one of the biggest flaws throughout our education system. We learn all kind of calculation, science and other languages just to be excluded from learning about the life we all have to live through without the support from parents. Therefore, you can read downwards to learn some useful tips that you should be taking notes and imply when you are in your adult phase.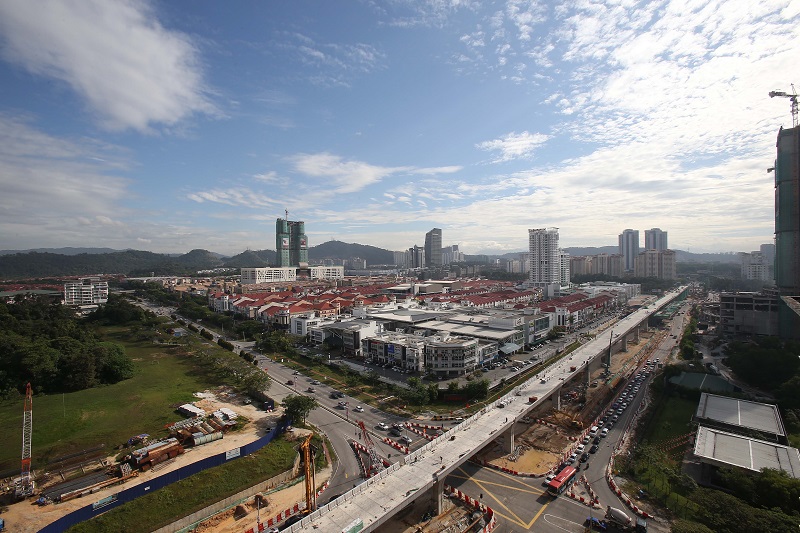 Save Up
We always underestimate the importance of money and having the required financial stability to lead a happy and stress-free life. We tend to think whenever we have the money, everything to be bought is within a reach. However, this is totally a bad way of thinking. The most accurate step to take when we get our monthly wage is to set aside a certain amount of money for our saving account. Our saved money will be beneficial to use during urgent times for when our insurance is unable to cover all expenses. It is recommended that we put 30% of our wage into safekeeping. The main reason we save up is for the rainy days but if we have more to spare, then you are allowed to have a little celebratory shopping for yourself.
Investment
The young generations have to think outside of the box to multiply their money to be able to live comfortably. This is because the living cost these days, to compare to 20 years ago is totally different and the economic gap is too big. This is why you have to think it through for many years to come. One of the best ways to grow your income without having to do extra work is to do investment. There are many types of investment. The first one is to invest in physical units such as houses, apartments and other development projects. You can try looking up many housing projects especially in Kota Damansara that you can invest in a rental space. This is because places in Kota Damansara is considered the top most sought after places to stay. It is widely known that Kota Damansara is a great city to live in as there are many public transportations and shopping malls such as IKEA, The Curve and many more that are easily accessible.
If you are planning to buy a house, consider Kota Damansara to be a part of your decision because you will never regret it as you can reach many places within a few minutes.