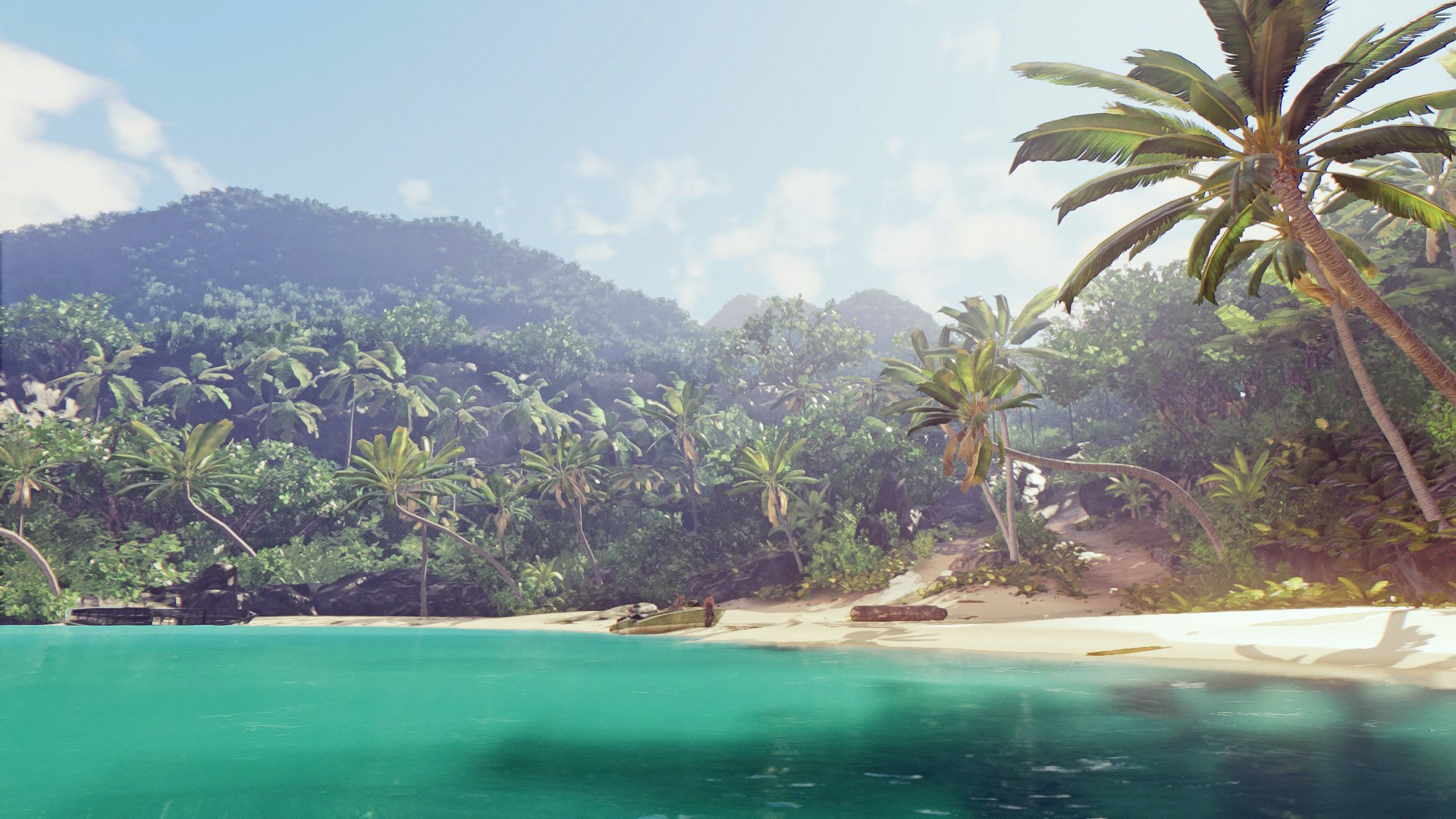 Scuba diving is a very popular activity around the world, and you can find so many islands in the world that offer this exhilarating sport. Places like the Blue Corner Wall which is located in Palau, Micronesia and the Yongala in Australia are some of the famous spots for scuba diving among global scuba divers. With beautiful landscapes and thriving sea creatures, they are really a paradise for people who enjoy exploring the sea. However, because of its popularity, these places are packed with scuba divers that come to enjoy the splendor of these places. If you are a scuba diver and you would like to enjoy scuba diving without the bustling crowd and a sea full of other scuba divers, continue reading this article to find out more about hidden gem islands that will surprise you with its views and serenity.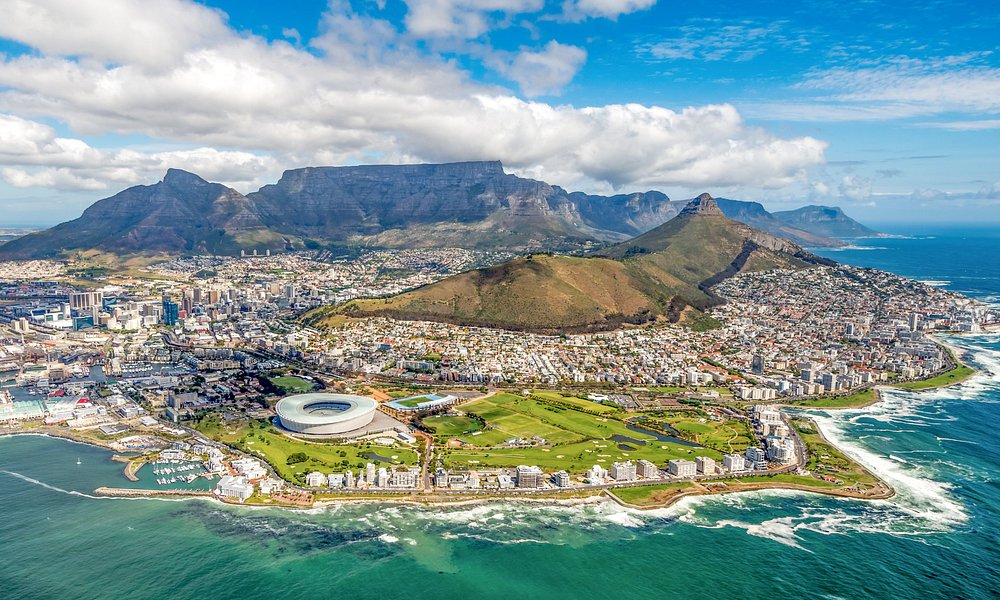 1 – Cape Town, South Africa
In this spot, there are few scuba divers that have explored the amazing life under the sea. Beaming with sea creatures and corals, it is no surprise that this place is called Coral Gardens. Some will find themselves overwhelmed by the amount of kelp surrounding the area but if you can enjoy the ray of lights shining between the kelp, you can understand the complexity of beauty when it comes to this scuba diving destination. The ambience of light and kaleidoscope of colours will give you the serenity that other islands may not be able to provide. You should definitely try it out if you are an avid scuba diver.
2 – Grand Canyon, Vesteralen, Norway
This spot has a huge canyon under water and a diver can drop into it and get swallowed by nature. If you are more of a diver that finds unusual landscapes and have a preference for deep diving and caves, you should try visiting this destination. If you are lucky, you may even get to encounter a sperm whale. It typically comes to these deep waters for food during May to September. This spot is located at Vesteralen, an archipelago in Norway so the perfect time to dive here is during summer because in other seasons, the water would be too cold and hypothermia would be a serious threat to the divers. Make sure you have gathered enough information about the place before you actually swim into these ocean waters.
3 – General Pereira d'Eça
Unlike the other two, this place is absent from marine lives. However, it has a huge war wreck that you can explore when you go scuba diving here. If you are enthusiastic about beautiful artifacts and love discovering things under the water, this is definitely the spot for you. Many of the parts of the war wreck is still intact which makes it look as if it will be ready to go to war anytime soon but with a closer look, it shows you the destruction when metal meets water. This place perfectly portrays the marvel of things sunk at the bottom of the sea.
If you enjoy discovering new diving spots without being overwhelmed with the crowd, you should check these places out. You can get more information by calling the scuba diving centers around the area to ask more about the place you would like to visit. You can even extend your time, staying at the place to have ample of time exploring the ocean. By providing diving classes Malaysia, you can even earn money while staying there to do something you love.
If you want to learn about the mistakes to avoid when running a restaurant, click here.