Logistics is an important part of a country. It is referring to the logistics of manufactured items, parcels, shipments in and out of the country, outbound storage of goods, services and information too. Now, a good shipping company will organize and is always in charge of the storage of items and services, especially its location and destinations. The supply chain management is created so that customers' needs are met and satisfied. If you are curious about what is the best shipping company in Malaysia, we suggest you keep reading.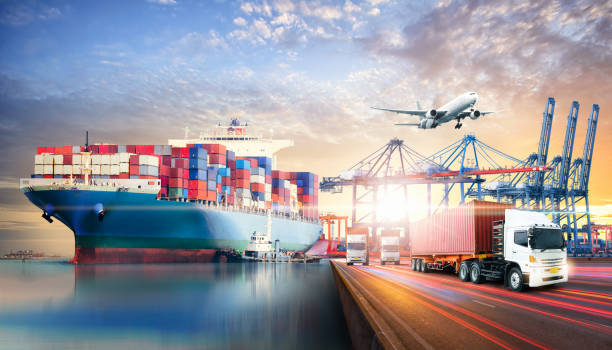 What are some criterias of a good shipping company?
Capacity and coverage
Different businesses and companies will have different needs and requirements in regards to the capacity and coverage of the logistics company. For you to ensure that you are making the best choice, always map out what your needs are. For example, determine the amount of goods you need transported, the destinations of the transport and your budgets. Matching your needs with the logistics company is important so that you do not get swindled.
Customer Service
Just like any other service you hire, make sure that the logistics provider you plan on hiring shows signs of good customer service. This is a very important criterion to look out for when picking a logistics provider. Why? It is because their customer service will impact your client-company relationship. Make sure the company you plan on hiring is highly responsive and is able to problem-solve effectively, as well as prioritize good communication and customer service.
Experience
Another important factor is the experience of the logistics provider you choose. The experience that the company has will determine the stability of the provider. Therefore, always choose a company that has at least a few years of experience so that you do not encounter any issues or hiccups during the service. This means that the company will understand the industry and will be able to carry out their duties as you wish. They will not ghost your business at a crucial time. It is also important as the logistics provider is the one that is liable for the safety of your goods and products being delivered by them.
Speed, Reliability
Ask this question before you lock in a logistics provider. Is the company reliable and can they work with speed? It is known that sometimes, clients may tend to rush the work according to their deadlines. Opt for a good provider that prioritizes speed too. It makes the promise of the job even more stable and ensures you that everything will be done as soon as possible.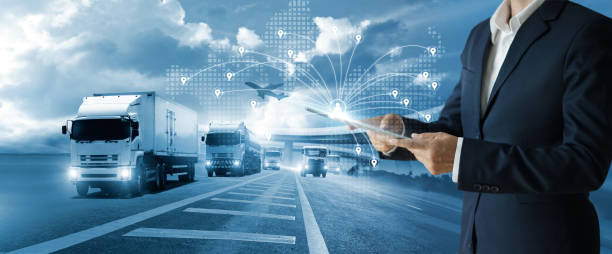 Conclusion
There are many things to consider when you choose a logistics provider. You should always keep an eye on the technology they use, their expertise, and safety record. Try to look out for the factors we mentioned above when you are picking out your logistics provider, as it is very important that you are in good terms with them because they are the ones who will be handling your products and goods.